Toothpaste is a wonderful invention that helps us maintain better health through daily oral hygiene. Unfortunately, it's not that great at whitening our teeth, which can develop stains below the surface over time.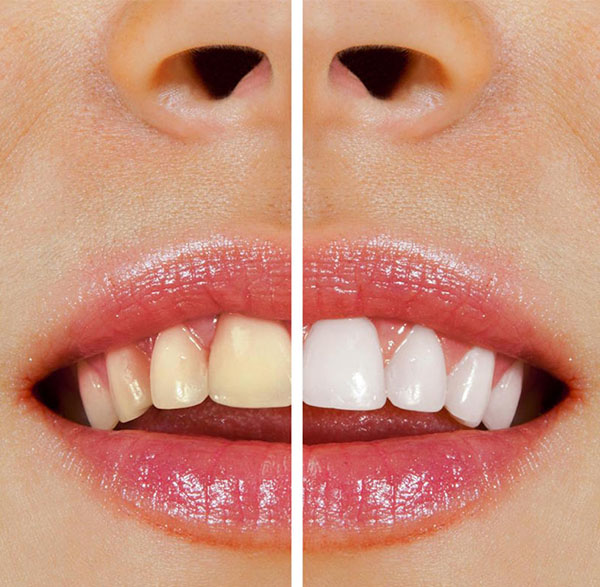 Toothpaste helps remove stains from the surface, but it's not always noticeable or helps achieve the desired effect we're looking for.
Cosmetic teeth whitening from Warrnambool Dental is an easy and affordable way to achieve whiter teeth fast.
After taking a quick impression of your teeth, we'll create a perfect-fitting bleaching tray to fit snugly over your teeth while the whitening process takes place.
These 'super-sealed' bleaching trays are uniquely created just for you to achieve faster and more uniform teeth whitening in Warrnambool.
Almost everything we eat or drink has an effect on the colour of our teeth. This is especially true in the case of coffee, tea, red wine, and smoking.
Even if we take care of our teeth, they become discoloured naturally while aging. Everyone wants a brighter, more noticeable smile, and teeth whitening is the ideal solution.
At-Home and In-Office Teeth Whitening
For your convenience, you may choose to get the best tooth whitening done at the office, or you can do it yourself in the comfort of your home, although treatments vary slightly.
Both treatments rely on teeth bleaching with a peroxide bleaching gel. The gel can vary in strengths from 3% to 6%, with a higher strength offering more effective whitening power.
Some patients prefer a higher strength while some prefer a lower strength, as side effects of higher peroxide may include teeth sensitivity and irritation to lips and gums.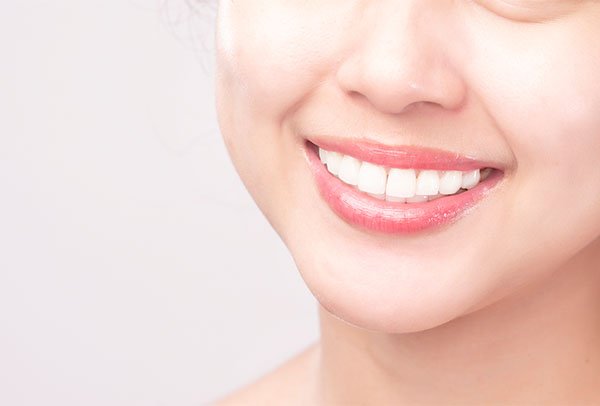 In-Office Teeth Whitening
With teeth whitening at Warrnambool Dental, you can turn your teeth one or two shades brighter in just one visit.
We offer multiple solutions to your teeth whitening needs in Warrnambool that include a specialised bleach coating, and zoom whitening, or light-accelerated bleaching.
With light-accelerated bleaching, light energy is used to excite the peroxide molecules of whitening bleach to give you faster and more effective treatment.
For best results, following up with at-home whitening is recommended.
At-Home Teeth Whitening
Your dentist will provide a customised bleaching tray for teeth whitening treatment.
It is important to visit your dentist Warrnambool if you plan on whitening your teeth to receive a bleaching tray specifically designed for your teeth.
Over-the-counter tooth whitening products can leave your gums and soft tissue exposed with too much bleaching gel, causing irritation or damage.
When your tray is ready, your dentist will give you all of the materials and instructions you need to perform teeth whitening at home.
You are usually advised to wear your tray for 1-2 hours, once or twice a day for two weeks.
You will be informed of all whitening gel options and techniques you can perform, which may better suit your lifestyle or convenience.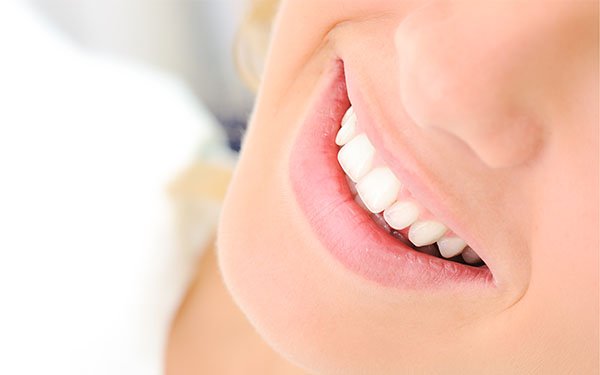 How Safe is Teeth Whitening?
Teeth whitening Warrnambool is considered completely safe when performed by a professional or as instructed.
If you choose to perform at-home whitening, it is important to see your dentist first.
Your dentist will create a unique bleaching tray made just for your teeth, which will protect your gums and cheeks from irritation caused by the bleaching gel.
Warrnambool Dental uses and supplies only safe and permitted levels of peroxide bleaching strengths for your safety.
Does Teeth Whitening Have Any Side Effects?
Side effects are uncommon; however, some patients report experiencing brief teeth sensitivity during or after treatment.
In such cases, treatment can be stopped, and the symptoms will disappear shortly or within 1-2 days.
Our teeth whitening treatment in Warrnambool always comes with a desensitising agent to prevent or minimise sensitivity, and in most cases, patients will feel completely comfortable during and after treatment.
How Long Does Teeth Whitening Last?
The results of teeth whitening Warrnambool can last for years, but we recommend a few days of whitening maintenance every 6 or 12 months to keep the results from fading.
This can be done in-office or at home with your original whitening trays, which should still fit your teeth.
Teeth Whitening in Warrnambool
Warrnambool Dental provides safe and effective teeth whitening procedures. Turn your teeth one or two shades brighter in just one visit!
Consult with your Warrnambool dentist today!
Teeth Whitening in Warrnambool
Call us on (03) 5562 4433 or visit us at 454A Raglan Parade in Warrnambool.