Dental Check-ups
6-Monthly Check-ups for You and the Whole Family
Leading Dental Practice in Warrnambool
Warrnambool Dental is dedicated to helping you create the smile of your dreams with Dental Check-ups.
Be sure that you will receive the best treatment & experience.
Be assured that our Warrnambool team shall provide you with The Right Choices.
We are committed to excellence in dental care & service.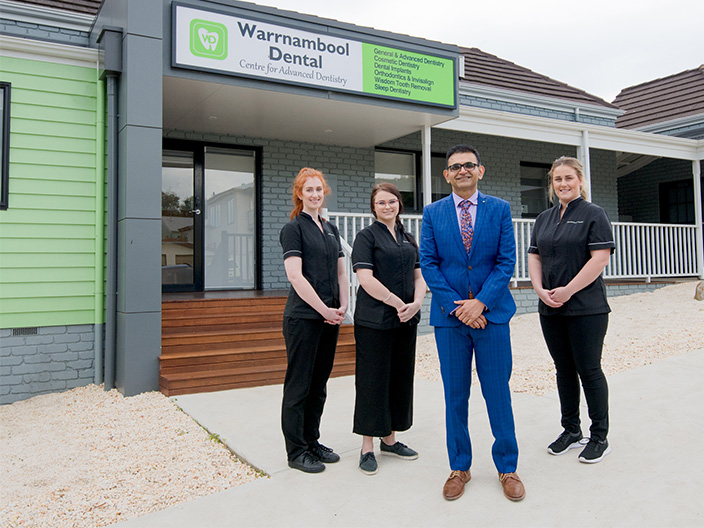 Top-Rated Dentist
Creating the Best Experience
Find Out Why Our Clients Are Smiling
Your Smile is our Passion & Priority
For Your Convenience
Easy Parking in CBD
Ample Car Parking Across the Practice in Warrnambool CBD
Dental Expertise
Dr Nishant Hurria
Dr Nishant Hurria has extensive experience in Advanced Dentistry.
Smile Now, Pay Later
Start Smiling Now!
Interest-Free
Claim From Health Funds.
Easy Application
Easy Setup at practice.
Advanced Technology
State-of-the-art Technology
Smile with Full Confidence!
We design & create your dream smile.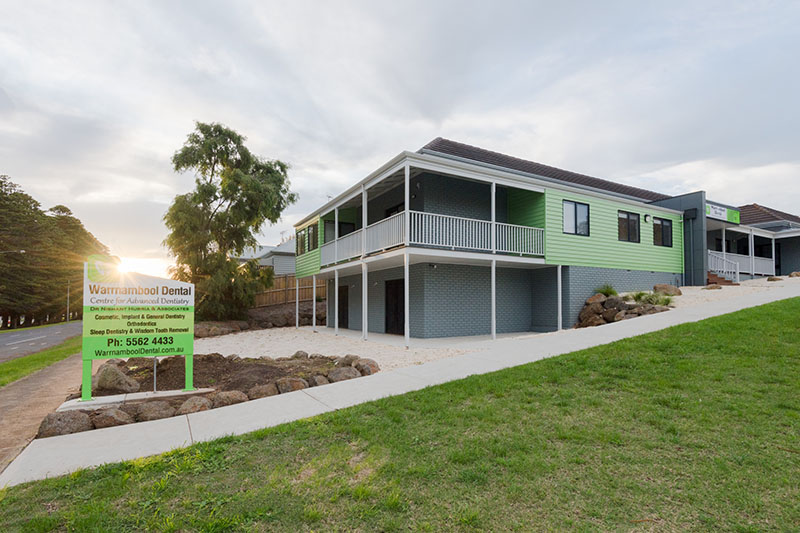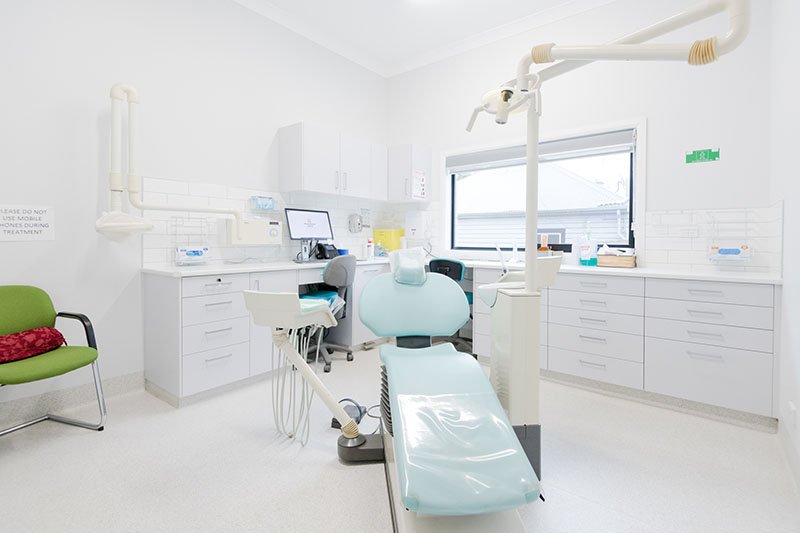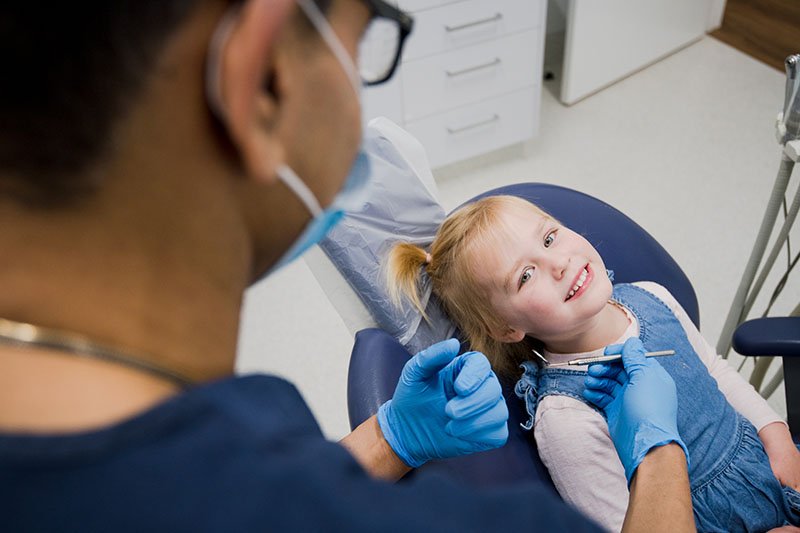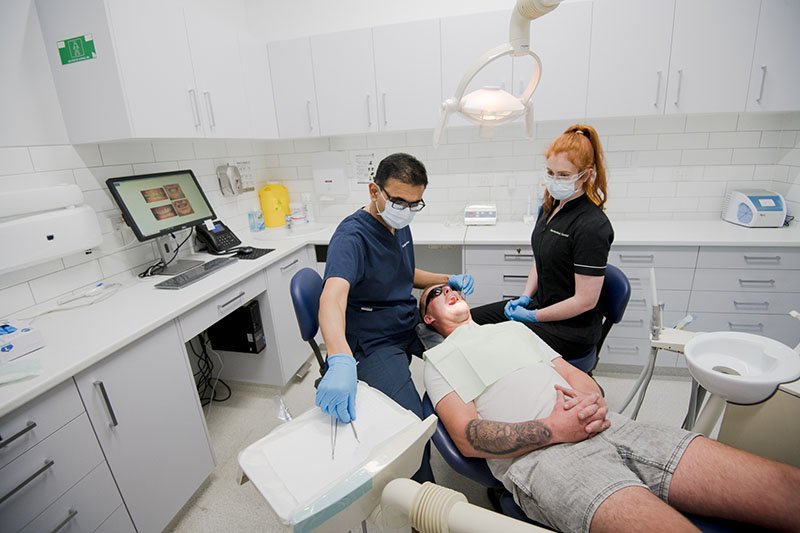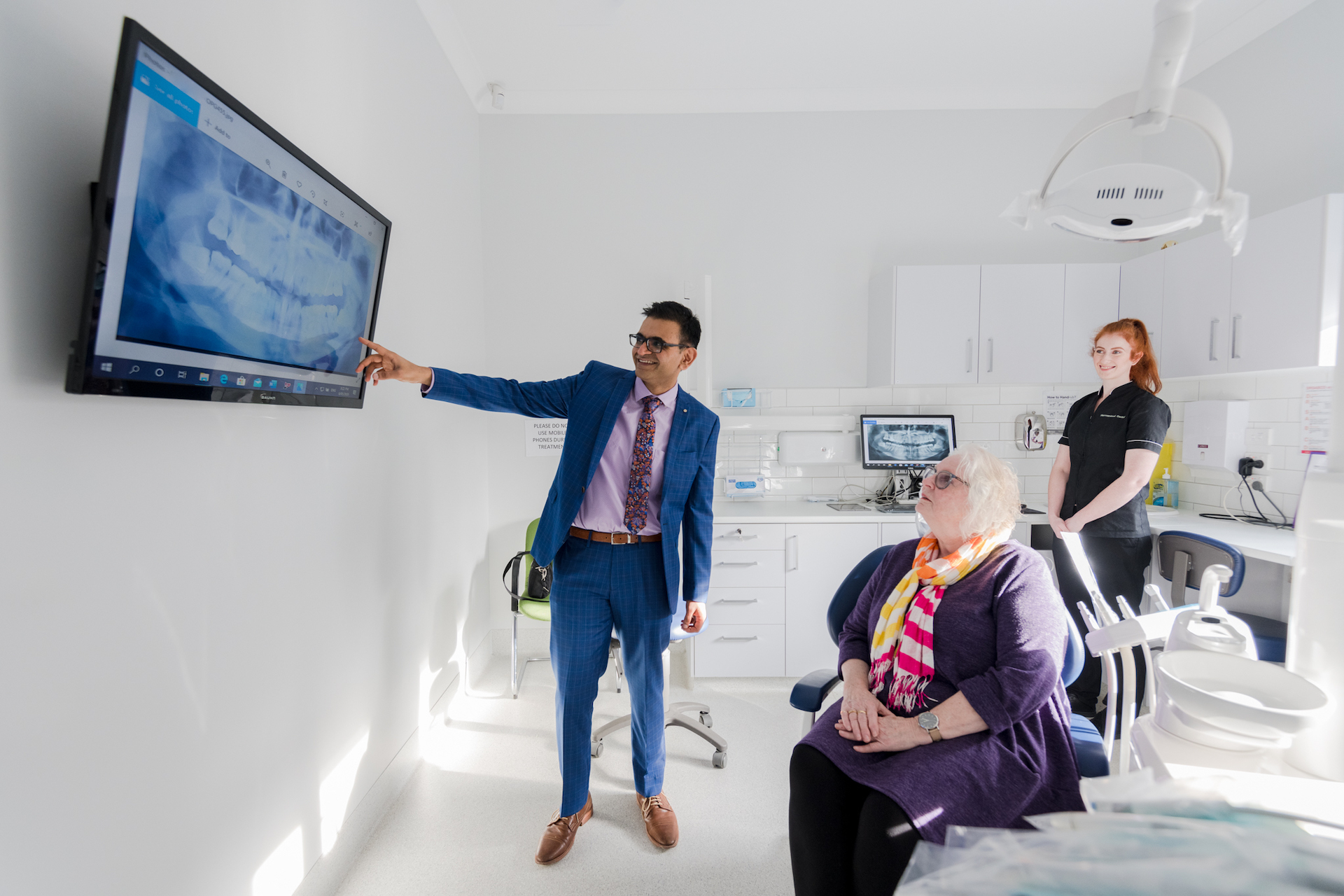 "Quality is never an accident; it is the result of high intention, sincere effort, intelligent direction and skilful execution; it represents the wise choice of many alternatives."
Dental Check-ups Warrnambool
You may assume you need dental check-ups every six months, but some people may not need to go so often, and others may need more frequent visits.
Your dentist in Warrnambool Dental will let you know when your next check-up is, based on your oral health condition.
The duration between check-ups can depend from 3 months to 2 years, depending on the health of your teeth and gums and your risk of future dental problems.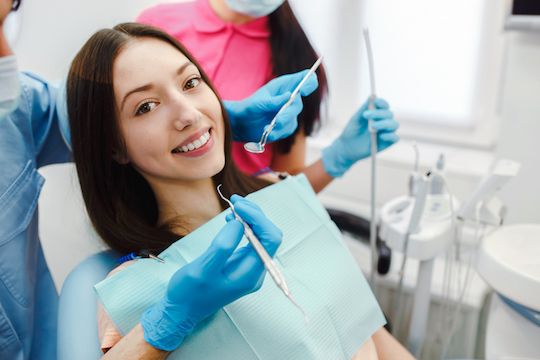 What to Expect During a Dental Check-up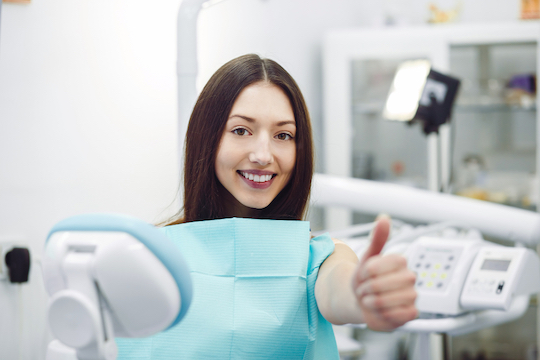 At Warrnambool Dental, your dentist will perform your dental check-up.
Not every dentist operates the same way, but a dental check-up generally involves:
Your Title Goes Here
Your content goes here. Edit or remove this text inline or in the module Content settings. You can also style every aspect of this content in the module Design settings and even apply custom CSS to this text in the module Advanced settings.
Cleaning and polishing
Your Warrnambool dentist will use a special instrument called a hand scaler or ultrasonic dental instrument to scrape and remove tartar from your teeth. He will then polish your teeth to remove any remaining plaque or stains.
Education
After cleaning, your dentist will discuss any dental hygiene problems that were spotted and show you how to brush and floss properly, if necessary.
Examination
Your Warrnambool dentist will examine your teeth, gums, and mouth, to look for changes or signs of a problem.
During the examination, your dentist may also use a special device to measure the gum pockets, an explorer tool to poke at your teeth and detect if any cavities are present, and a mirror to have a better view of the sides and back of your teeth.
If you have any visible dental problems, your dentist may recommend treatment.
Dental X-rays
At some of your visits, your dentist may recommend taking X-rays of your teeth to look for cavities, gum disease, or other dental problems.
X-rays expose you to radiation so, to avoid having them done more than necessary, bring copies of previous X-rays with you when visiting a new dentist.
Comprehensive Examination: Visiting the Dentist for the First Time
Sometimes you may have a comprehensive examination.
You will probably have a comprehensive examination when you see a dentist for the first time, and periodically thereafter.
During a comprehensive dental examination, your Warrnambool dentist will:
Thoroughly examine your mouth, head, and neck
Discuss your medical history with you
Take a series of X-rays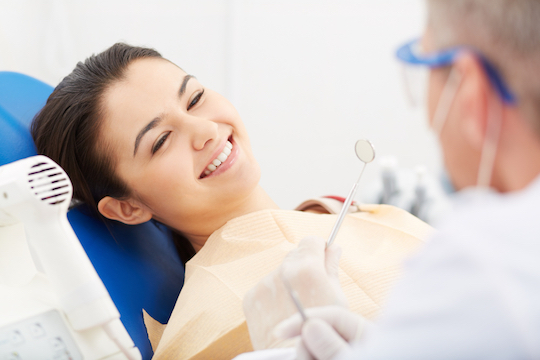 What To Do Between Each Dental Visit
Take care of your teeth and gums between your regular dental visits. Plaque is always forming on your teeth, but you can manage it by brushing and flossing regularly.
Here are the basics for good oral care at home:
Brush your teeth at least twice daily. Be sure to use a soft-bristled toothbrush and a fluoride toothpaste.
Floss once daily.
Use an antibacterial mouthwash to help fight plaque bacteria. This will also help to keep your breath fresh.
You Matter to Us.
Dental problems are very challenging to manage, especially if they have already taken root.
Prevent them with regular dental visits to Warrnambool Dental and proper oral hygiene techniques.
Visit your Warrnambool dentist today for more tips!
We are here to help you answer these & more questions thoroughly.
Take The Step.
Call Warrnambool Dental.
A smile can open doors and change lives.
(03) 5562 4433
Frequently Asked Questions
About Dental Check-ups
Your Title Goes Here
Your content goes here. Edit or remove this text inline or in the module Content settings. You can also style every aspect of this content in the module Design settings and even apply custom CSS to this text in the module Advanced settings.
1. Can my entire family see you?
We welcome patients of all ages in our office! Our family-friendly dental team love being a part of an entire family's dental journey.
2. What treatments do you do for children?
The type of dental care necessary for your child is based on your child's unique needs. If you have concerns about your child's dental health, visit us today, and we will be happy to discuss those with you.
3. My child may not cooperate with the dentist. Should I still bring him/her in?
Yes. A child who has a hard time sitting still will need additional support in getting used to visiting the dentist. We can help them get accustomed to the surroundings so that when it is time for their dental cleaning, we won't have any problems with handling them.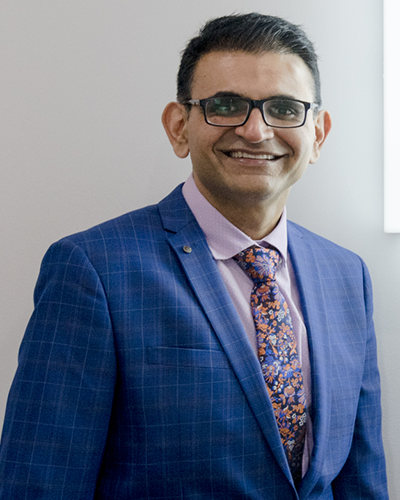 Dr Nishant Hurria
Dr Nishant Hurria is an Australian-based health professional and the principal dentist of Warrnambool Dental with a special interest in Crowns & Bridges and Dental Implants.