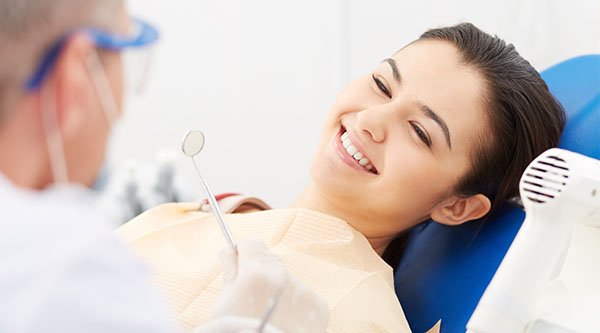 Dental Check-ups Warrnambool
You may assume you need dental check-ups every six months, but some people may not need to go so often, and others may need more frequent visits.
Your dentist in Warrnambool Dental will let you know when your next check-up is, based on your oral health condition.
The duration between check-ups can depend from 3 months to 2 years, depending on the health of your teeth and gums and your risk of future dental problems.
What to Expect During a Dental Check-up
At Warrnambool Dental, your dentist will perform your dental check-up. Not every dentist operates the same way, but a dental check-up generally involves:
Cleaning and polishing
Your Warrnambool dentist will use a special instrument called a hand scaler or ultrasonic dental instrument to scrape and remove tartar from your teeth. He will then polish your teeth to remove any remaining plaque or stains.
Education
After cleaning, your dentist will discuss any oral hygiene problems that were spotted and show you how to brush and floss properly, if necessary.
Examination
Your Warrnambool dentist will examine your teeth, gums, and mouth, to look for changes or signs of a problem.
During the examination, your dentist may also use a special device to measure the gum pockets, an explorer tool to poke at your teeth and detect if any cavities are present, and a mirror to have a better view of the sides and back of your teeth.
If you have any visible dental problems, your dentist may recommend treatment.
Dental X-rays
At some of your visits, your dentist may recommend taking X-rays of your teeth to look for cavities, gum disease, or other dental problems. X-rays expose you to radiation so, to avoid having them done more than necessary, bring copies of previous X-rays with you when visiting a new dentist.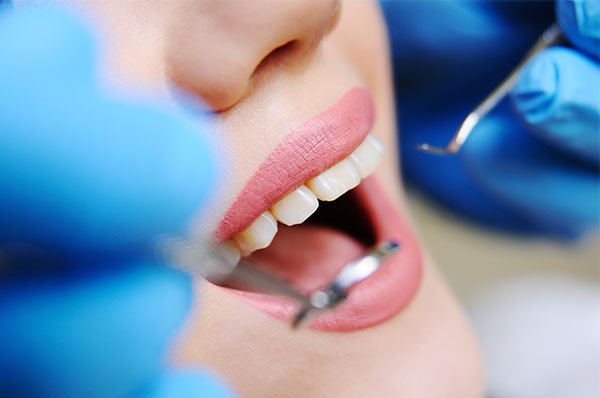 Comprehensive Examination: Visiting the Dentist for the First Time
Sometimes you may have a comprehensive examination.
You will probably have a comprehensive examination when you see a dentist for the first time, and periodically thereafter.
During a comprehensive dental examination, your Warrnambool dentist will:
Thoroughly examine your mouth, head, and neck
Discuss your medical history with you
Take a series of X-rays
What To Do Between Each Dental Visit
Take care of your teeth and gums between your regular dental visits.
Plaque is always forming on your teeth, but you can manage it by brushing and flossing regularly.
Here are the basics for good oral care at home:
Brush your teeth at least twice daily. Be sure to use a soft-bristled toothbrush and a fluoride toothpaste.
Floss once daily.
Use an antibacterial mouthwash to help fight plaque bacteria. This will also help to keep your breath fresh.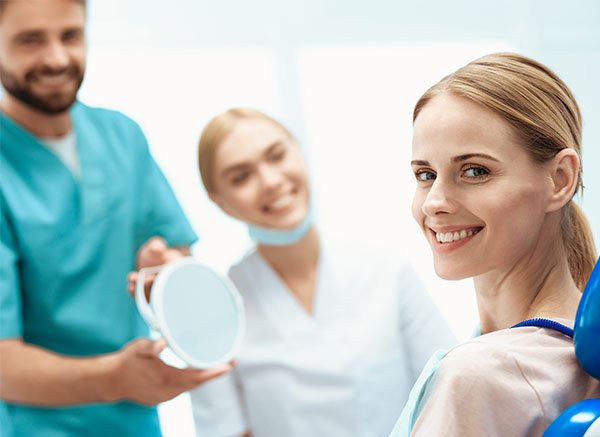 Dental Check-ups in Warrnambool
Dental problems are very challenging to manage, especially if they have already taken root.
Prevent them with regular dental visits to Warrnambool Dental and proper oral hygiene techniques. Visit your Warrnambool dentist today for more tips!
Dental Check-ups in Warrnambool
Call us on (03) 5562 4433 or visit us at 454A Raglan Parade in Warrnambool.