Snap-On Smile Warrnambool
Whether it's because of discolouration, shape, or alignment, our teeth may not have that perfect look we've always dreamed of. Fortunately, cosmetic dentistry has come a long way.
The "Snap-On Smile" is a revolutionary cosmetic product that fits right over your teeth to give you a brilliant and stunning new smile.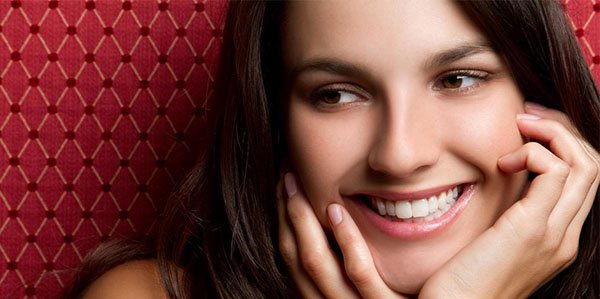 It is a completely-removable teeth arch that is designed to fit perfectly over your teeth and give you an amazing smile with just one snap.
The Snap-On Smile looks, feels, and functions just like real teeth, so you can eat and drink without ever having to worry about taking them off.
At the end of the day, just snap-off to freshen up for tomorrow and wake up to a beautiful new smile every day.
Advantages of the Snap-On Smile
The Snap-On Smile will change the way you look at cosmetic dentistry.
Dentists can now make snap-on teeth look more real than ever, and in as little as two visits, you can be wearing your brand-new smile everywhere you go.
The Snap-On Smile comes with many advantages over traditional cosmetic treatments, including:
It's the fastest solution in cosmetic dentistry available
No surgery, no injections, no drilling, no permanent cementing — just snap-on and snap-off
Eat and drink while wearing
Long-lasting and affordable
Wear it while you receive ongoing dental restorations
Does not affect your real teeth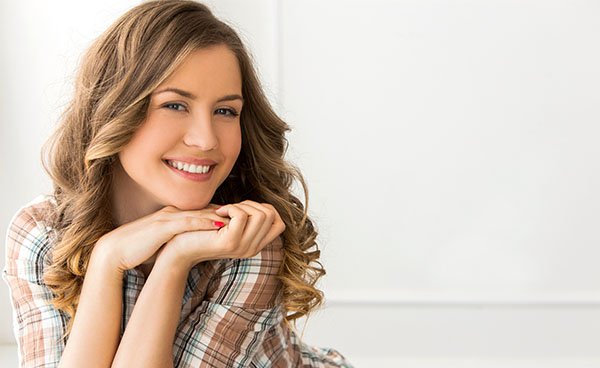 A Snap-On Solution For
Stained teeth
Gapped teeth
Crooked teeth and poor tooth alignment
Patients that cannot receive

 

dental implants

 

or

 

bridges
Patients who want to avoid complex or expensive dental treatment
Augmenting partial dentures
An amazing new look
Purchase At-home Care
Snap-On Smile Cleaning Supplies, including both the Cleaning Solution and the Anti-Bacterial Gel, are no longer available for purchase direct to consumer.
Please contact your Snap-On Smile dentist, as you are able to purchase these Cleaning Supplies exclusively through your Warrnambool dentist.
Snap-On Smile in Warrnambool
Call Warrnambool Dental today for more information on this revolutionary new product.
Snap-On Smile in Warrnambool
Call us on (03) 5562 4433 or visit us at 454A Raglan Parade in Warrnambool.