Snap-On Smile Warrnambool
Sparkle and Shine the Effortless Way
Leading Dental Practice in Warrnambool
Warrnambool Dental is dedicated to helping you create the smile of your dreams with Snap-On Smile.
Call Us Now to Change Your Smile.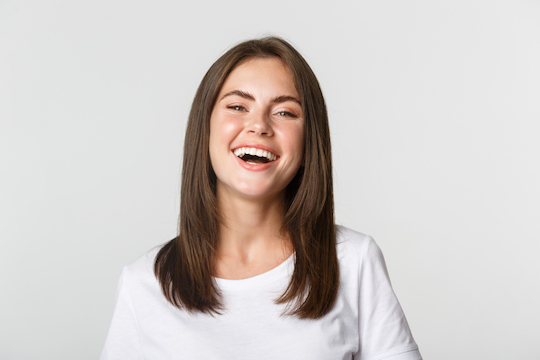 Wondering if Snap-On Smile is right for you?
Whether it's because of discolouration, shape, or alignment, our teeth may not have that perfect look we've always dreamed of.
Fortunately, cosmetic dentistry has come a long way.
What is Snap-On Smile?
The "Snap-On Smile" is a revolutionary cosmetic product that fits right over your teeth to give you a brilliant and stunning new smile.
It is a completely removable teeth arch that is designed to fit perfectly over your teeth and give you an amazing smile with just one snap.
The Snap-On Smile looks, feels, and functions just like real teeth, so you can eat and drink without ever having to worry about taking them off.
At the end of the day, just snap off to freshen up for tomorrow and wake up to a beautiful new smile every day.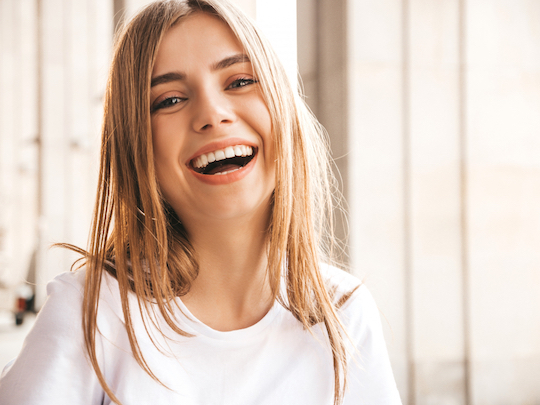 It's More Than a Smile,
It's Transformation.
Do you shy away from camera wanting to hide your smile?
Would you like to have your smile instantly improved?
Are you longing for a stunning smile?
Advantages of the Snap-On Smile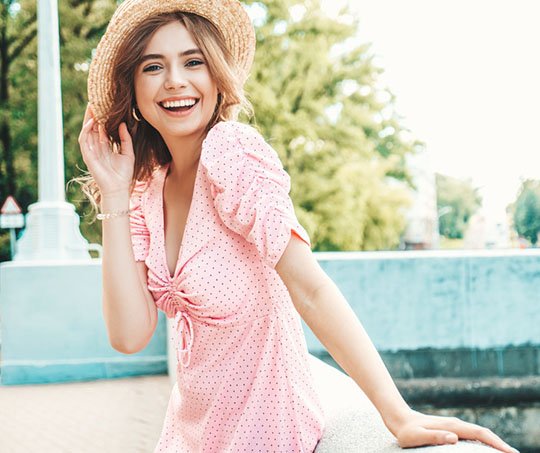 The Snap-On Smile will change the way you look at cosmetic dentistry. Dentists can now make snap-on teeth look more real than ever, and in as little as two visits, you can be wearing your brand-new smile everywhere you go.
The Snap-On Smile comes with many advantages over traditional cosmetic treatments, including:
It's the fastest solution in cosmetic dentistry available
No surgery, no injections, no drilling, no permanent cementing — just snap-on and snap-off
Eat and drink while wearing
Long-lasting and affordable
Wear it while you receive ongoing dental restorations
Does not affect your real teeth
A Snap-On Solution For:
Stained teeth
Gapped teeth
Crooked teeth and poor tooth alignment
Patients that cannot receive implants or bridges
Patients who want to avoid complex or expensive dental treatment
Augmenting partial dentures
An amazing new look
It's easy, it's painless, and you can start today!
"Quality is never an accident; it is the result of high intention, sincere effort, intelligent direction and skilful execution; it represents the wise choice of many alternatives."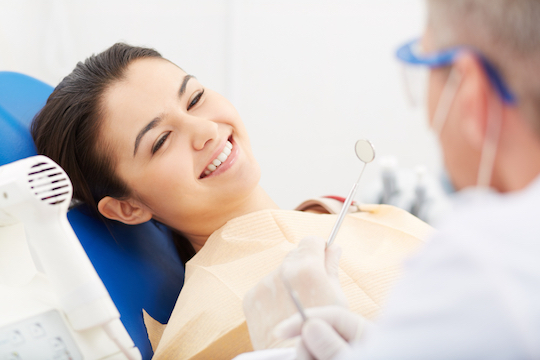 What to expect at your visit at Warrnambool Dental
You pick the style and shade of your new smile.
Your dentist takes an impression of your teeth if you are a candidate.
You come back in about 3 weeks for a final fitting, and you wear your Snap-On Smile home.
How long will my Snap-On Smile last?
The product comes with a 12-month limited warranty against manufacturing defects. With proper care, it can last from 2 to 5 years.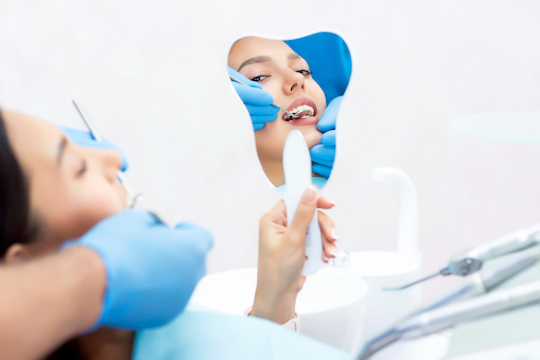 Effortless Glam
The easy Snap-On Smile involves:
No shots
No drilling
No adhesives
We are here to help you answer these & more questions thoroughly.
Take The Step.
Call Warrnambool Dental.
A smile can open doors and change lives.
(03) 5562 4433
Frequently Asked Questions
About Snap-On Smile
Your Title Goes Here
Your content goes here. Edit or remove this text inline or in the module Content settings. You can also style every aspect of this content in the module Design settings and even apply custom CSS to this text in the module Advanced settings.
1. What is Snap-On Smile?
Snap-On Smile is an affordable, non-invasive, and completely reversible dental appliance that can easily and painlessly give you a beautiful smile.
2. What is Snap-On Smile made out of?
Snap-On Smile is made from a specialised medical-grade dental resin, which has been used in medical and dental application for decades. Snap-On Smile's unique proprietary formulation of this material makes Snap-On Smile flexible, comfortable and natural-looking.
3. Who is a candidate for Snap-On Smile?
Snap-On Smile can be an excellent choice for anyone with gaps, crooked, stained or missing teeth. Anyone who is looking for a comfortable alternative to partial dentures. Anyone who would like a Hollywood smile without the expense and discomfort of complex and invasive dental procedures.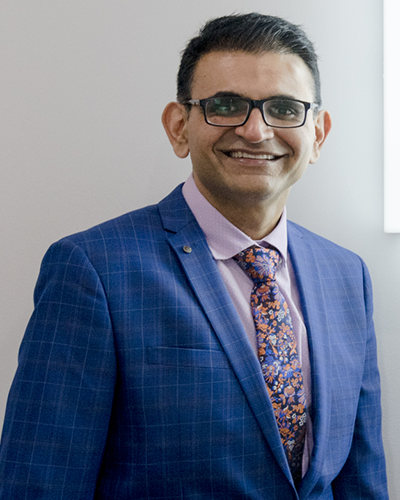 Dr Nishant Hurria
Dr Nishant Hurria is an Australian-based health professional and the principal dentist of Warrnambool Dental with a special interest in Crowns & Bridges and Dental Implants.