A GUIDE TO A HEALTHY MOUTH
Leading Dental Practice in Warrnambool
Warrnambool Dental is dedicated to helping you create the smile of your dreams.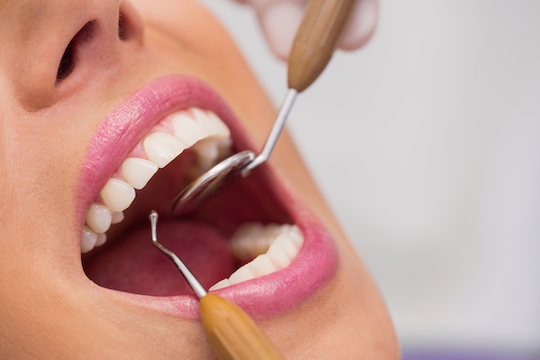 Diabetes & Oral Care Warrnambool
It is estimated that as many 1.7 million Australians are diabetic, with some half a million unaware of their condition. Diabetes is a disorder that results in high blood sugar levels over an extended period of time.
It occurs when the body isn't producing enough insulin to regulate the blood sugar, or when the body isn't responding to the insulin properly.
Types of Diabetes
Type 1 Diabetes: Failure to produce insulin
Type 2 Diabetes: Insulin resistance and eventual decrease in insulin production
If left untreated, diabetes can become fatal. It can lead to stroke, kidney failure, heart attack, loss of eyesight, and amputation.
Be sure that you will receive the best treatment & experience.
Be assured that our Warrnambool team shall provide you with The Right Choices.
We are committed to excellence in dental care & service.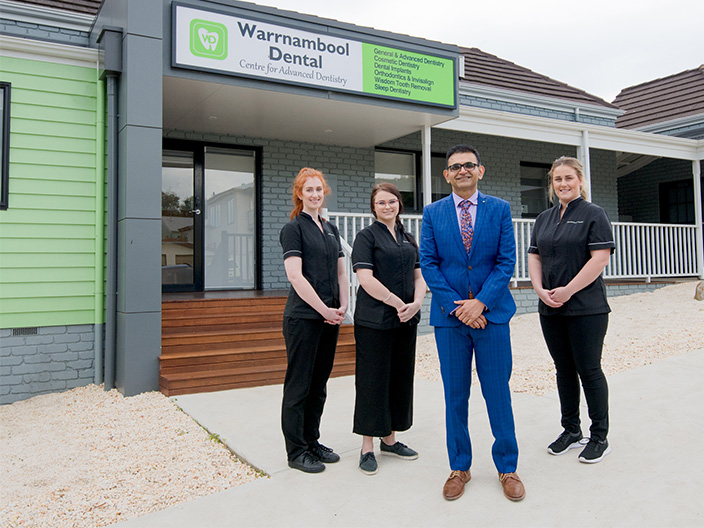 Top-Rated Dentist
Creating the Best Experience
Find Out Why Our Clients Are Smiling
Your Smile is our Passion & Priority
For Your Convenience
Easy Parking in CBD
Ample Car Parking Across the Practice in Warrnambool CBD
Dental Expertise
Dr Nishant Hurria
Dr Nishant Hurria has extensive experience in Advanced Dentistry.
Smile Now, Pay Later
Start Smiling Now!
Interest-Free
Claim From Health Funds.
Easy Application
Easy Setup at practice.
Advanced Technology
State-of-the-art Technology
Smile with Full Confidence!
We design & create your dream smile.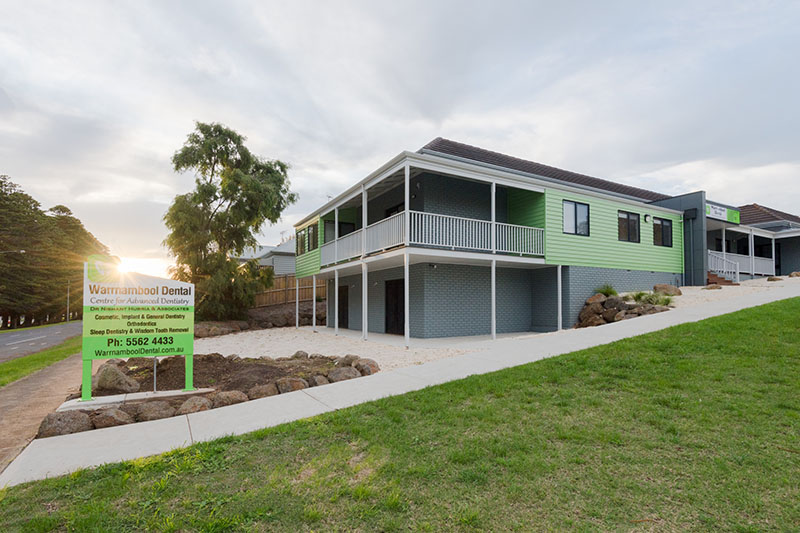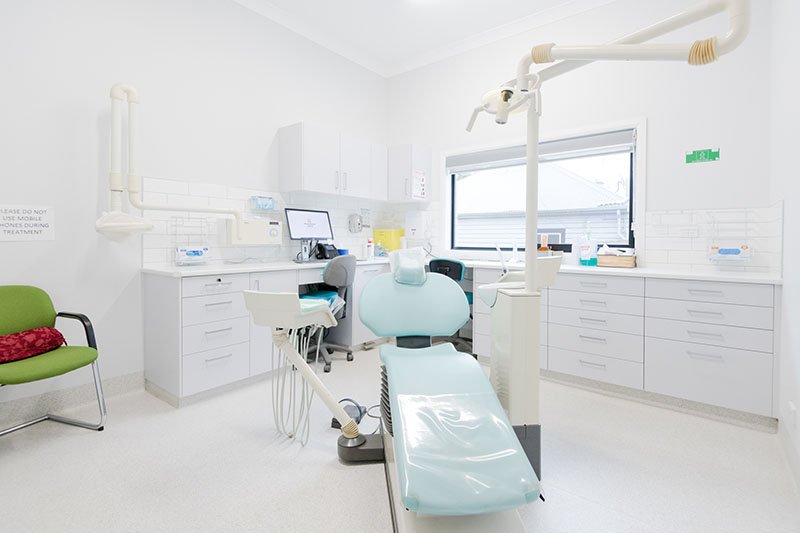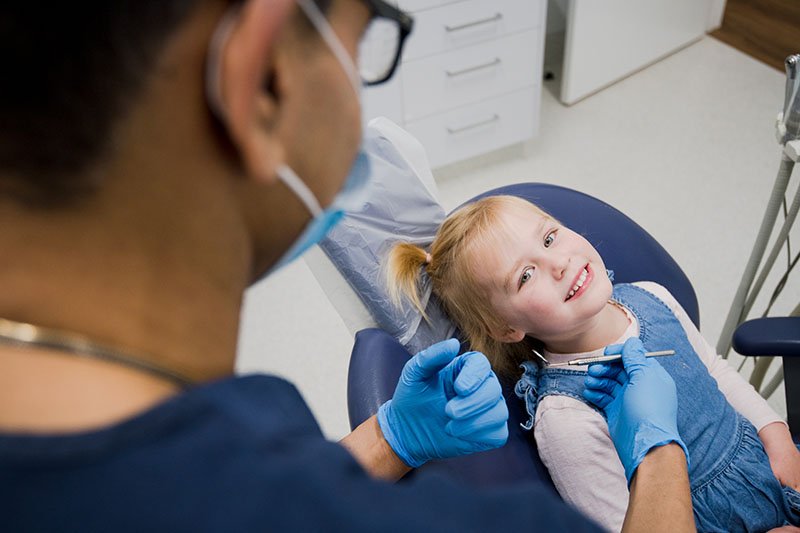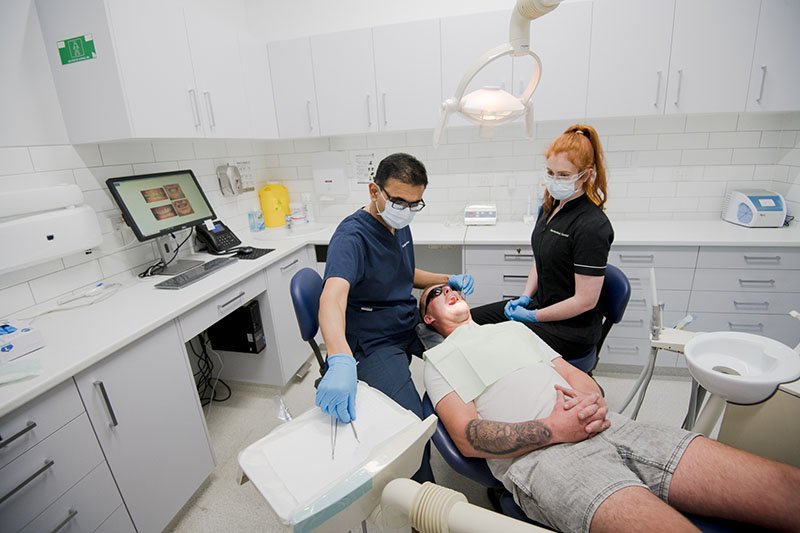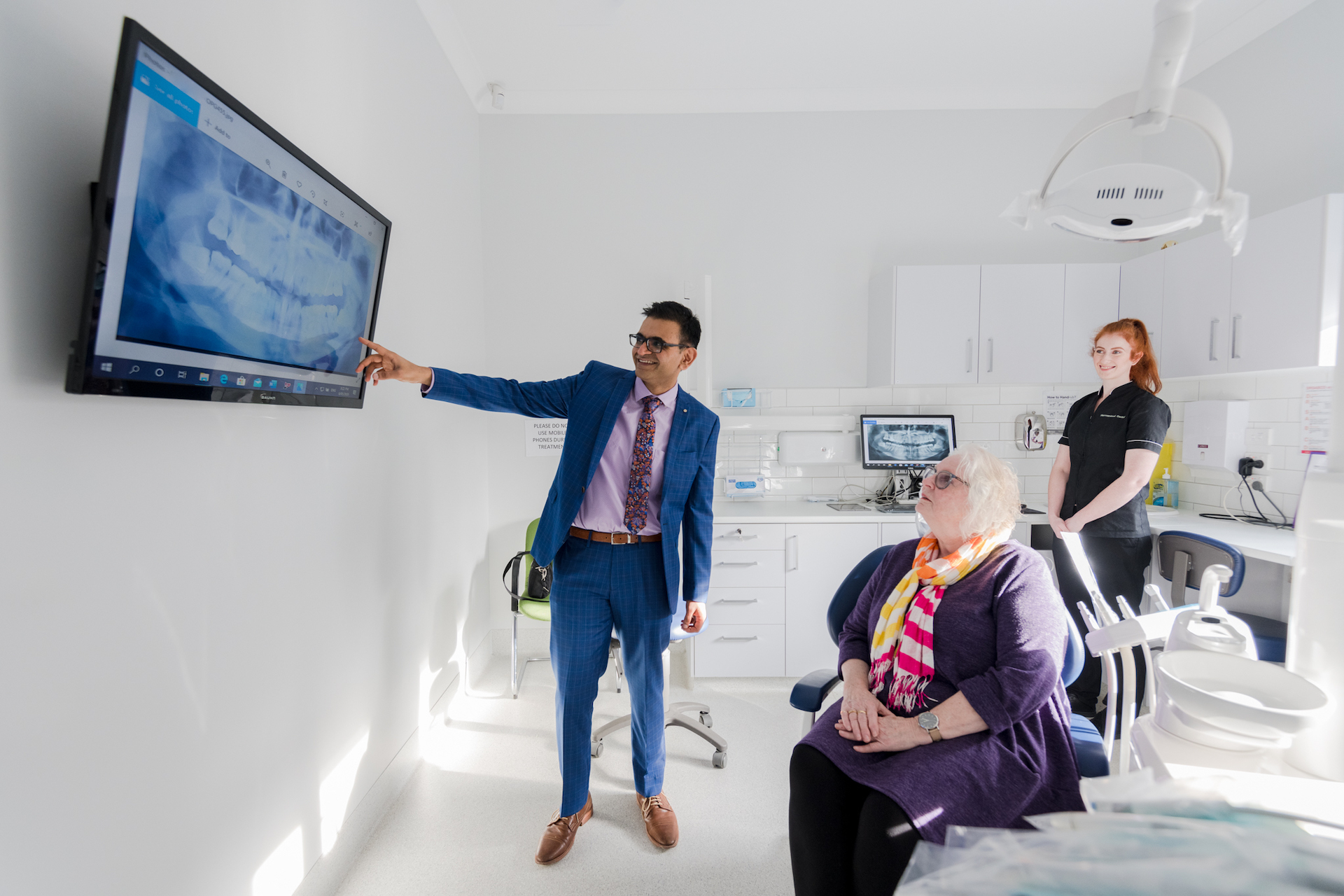 "Quality is never an accident; it is the result of high intention, sincere effort, intelligent direction and skilful execution; it represents the wise choice of many alternatives."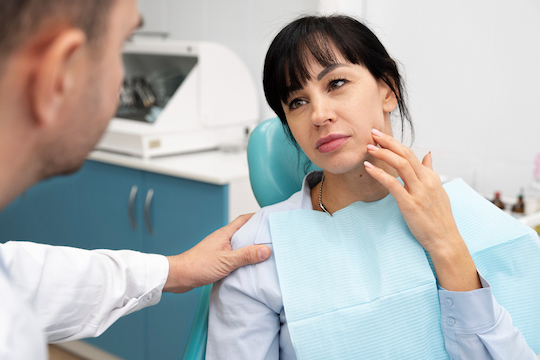 Diabetes and Gum Disease
Periodontal diseases occur when an overgrowth of bacteria in the mouth leads to infection and causes damage to the teeth, gums, and dental bone structure.
As much as 22% of people with diabetes are affected by periodontal disease.
During infection in the body, the immune system's response causes blood sugar to rise. If a person has diabetes, there immune is already weakened by increased blood sugar levels.
This can make them vulnerable to gum disease because their immune system may not be able to fight off infection in the mouth. In turn, when gum disease is developed, it can lead to higher blood sugar levels and make diabetes worse.
What Your Dentist Can Do to Help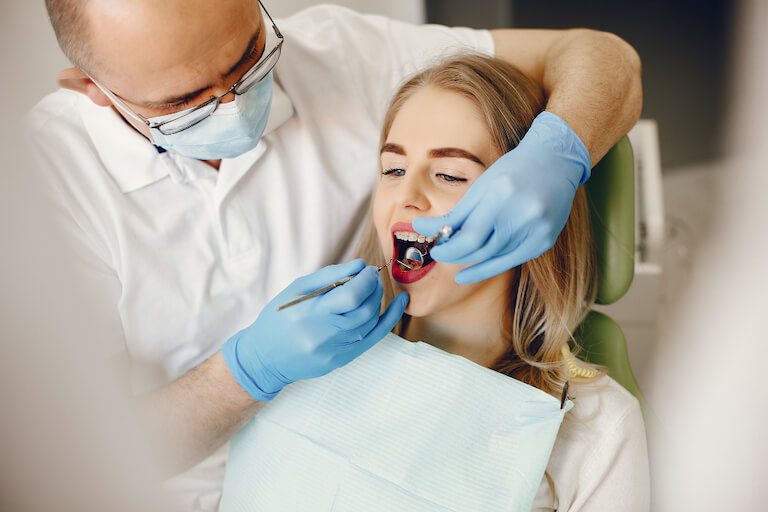 Believe it or not, your dentist can actually help you fight diabetes.
Because of the correlation between the immune system and diabetes, healing or preventing a chronic infection such as gum disease can help improve blood sugar levels and get diabetes under control.
Your dentist can provide professional teeth cleaning and gum cleaning services that — when combined with daily oral hygiene — can eliminate gum disease and lead to reduced diabetes and better overall health.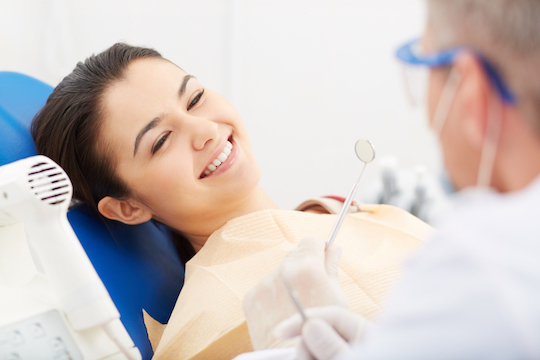 See your Warrnambool dentist and create a dental health and diabetes action plan that puts you on the road to better health.
Combine professional help with persistent self-care to maximise the effects of good oral health on diabetes.
You can start by:
Practising a healthier lifestyle that involves a good diet and exercise while taking your diabetes medication
Learning how your choices affect your blood sugar by monitoring your daily blood sugar levels
Practising good oral hygiene every day which includes brushing at least twice a day and flossing regularly
Not smoking
Cleaning your dentures every day if you wear them
Seeing a dentist and doing follow-up visits as recommended
We are here to help you answer these & more questions thoroughly.
Take The Step.
Call Warrnambool Dental.
A smile can open doors and change lives.
(03) 5562 4433
Frequently Asked Questions
Diabetes & Oral Care
1. Can I get a dental implant to replace a missing tooth even if I have diabetes?
Several studies have shown that people who suffer from diabetes can be qualified candidates for dental implants, but there are some concerns regarding this, which involves minor surgery.
Wounds tend to heal more slowly in diabetics, who are also more infection-prone than those without diabetes.
2. I've heard people with diabetes have a higher risk for gum disease. Is that true?
Yes. People with diabetes are more susceptible to periodontal diseases, especially when their diabetes is poorly controlled.
The reverse is also true: untreated, periodontal disease can worsen blood sugar levels. It's important to manage both of these inflammatory conditions.
If you notice the early signs of gum disease, such as inflamed or bleeding gums, please bring this to our attention.
Early gum disease is much easier to treat than more advanced forms — which can eventually lead to tooth loss.
3. If I have diabetes, how can I protect my oral health?
Control your blood sugar levels with exercise and a healthy diet — and stick to an effective daily oral hygiene routine, which includes both brushing and flossing and coming in for regular dental check-ups and cleanings.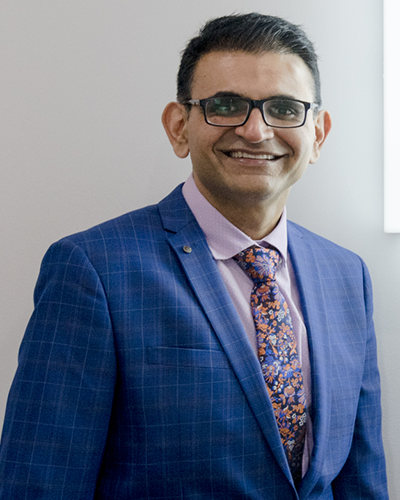 Dr Nishant Hurria
Dr Nishant Hurria is an Australian-based health professional and the principal dentist of Warrnambool Dental with a special interest in Crowns & Bridges and Dental Implants.