FAST, SAFE, EASY AND INEXPENSIVE
Leading Dental Practice in Warrnambool
Warrnambool Dental is dedicated to helping you create the smile of your dreams.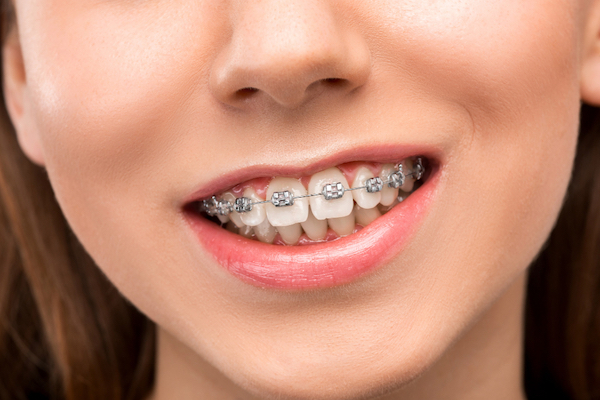 FastBraces® Warrnambool
Fastbraces® is one of the various orthodontic alternatives available to individuals who want to straighten their teeth.
Although Fastbraces has been known for over 20 years, many patients are unaware of their existence.
Be sure that you will receive the best treatment & experience.
Be assured that our Warrnambool team shall provide you with The Right Choices.
We are committed to excellence in dental care & service.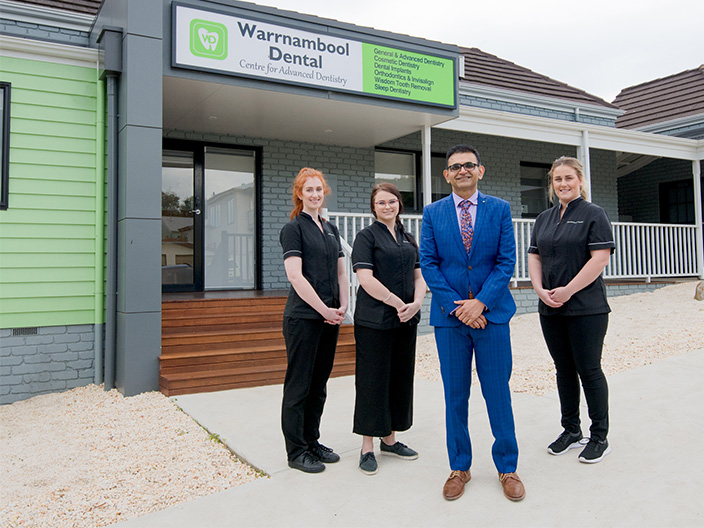 Top-Rated Dentist
Creating the Best Experience
Find Out Why Our Clients Are Smiling
Your Smile is our Passion & Priority
For Your Convenience
Easy Parking in CBD
Ample Car Parking Across the Practice in Warrnambool CBD
Dental Expertise
Dr Nishant Hurria
Dr Nishant Hurria has extensive experience in Advanced Dentistry.
Smile Now, Pay Later
Start Smiling Now!
Interest-Free
Claim From Health Funds.
Easy Application
Easy Setup at practice.
Advanced Technology
State-of-the-art Technology
Smile with Full Confidence!
We design & create your dream smile.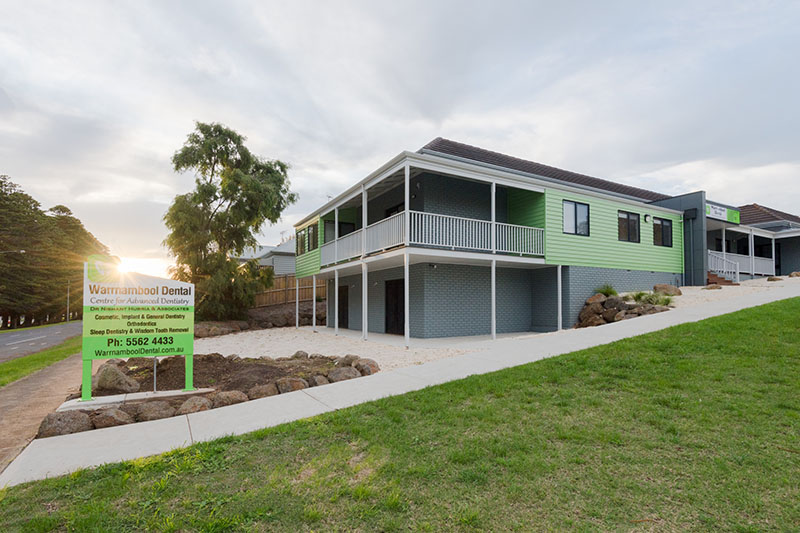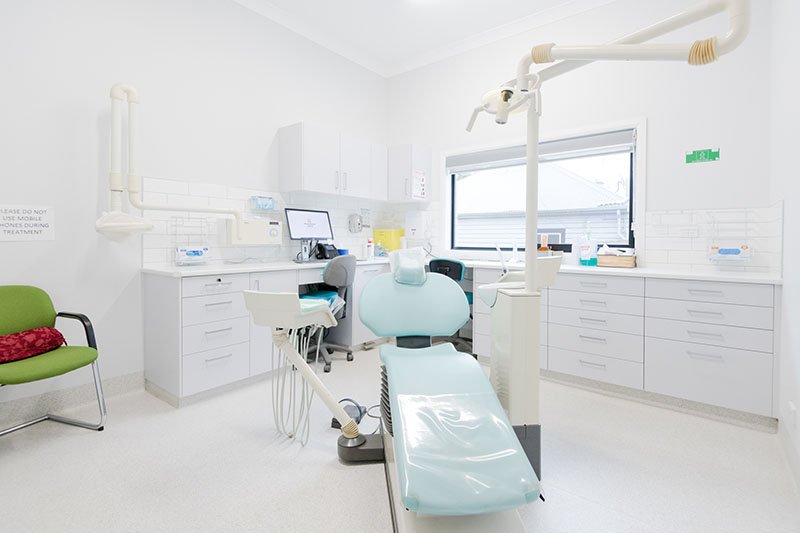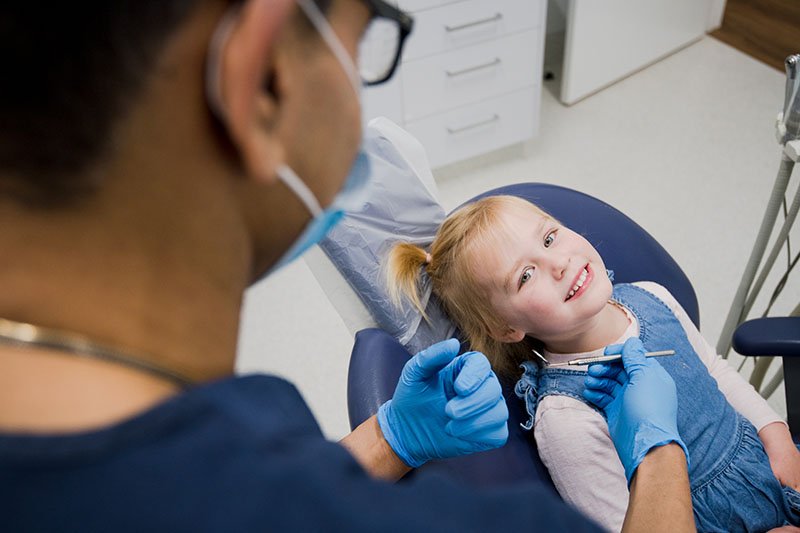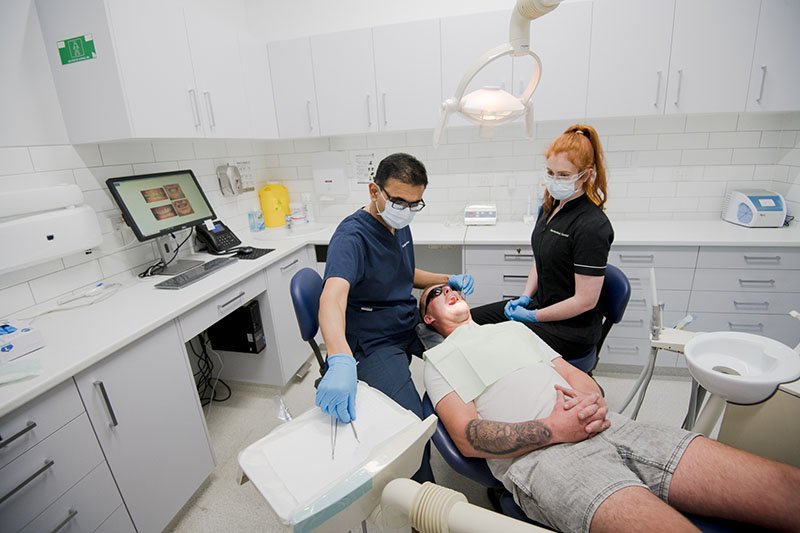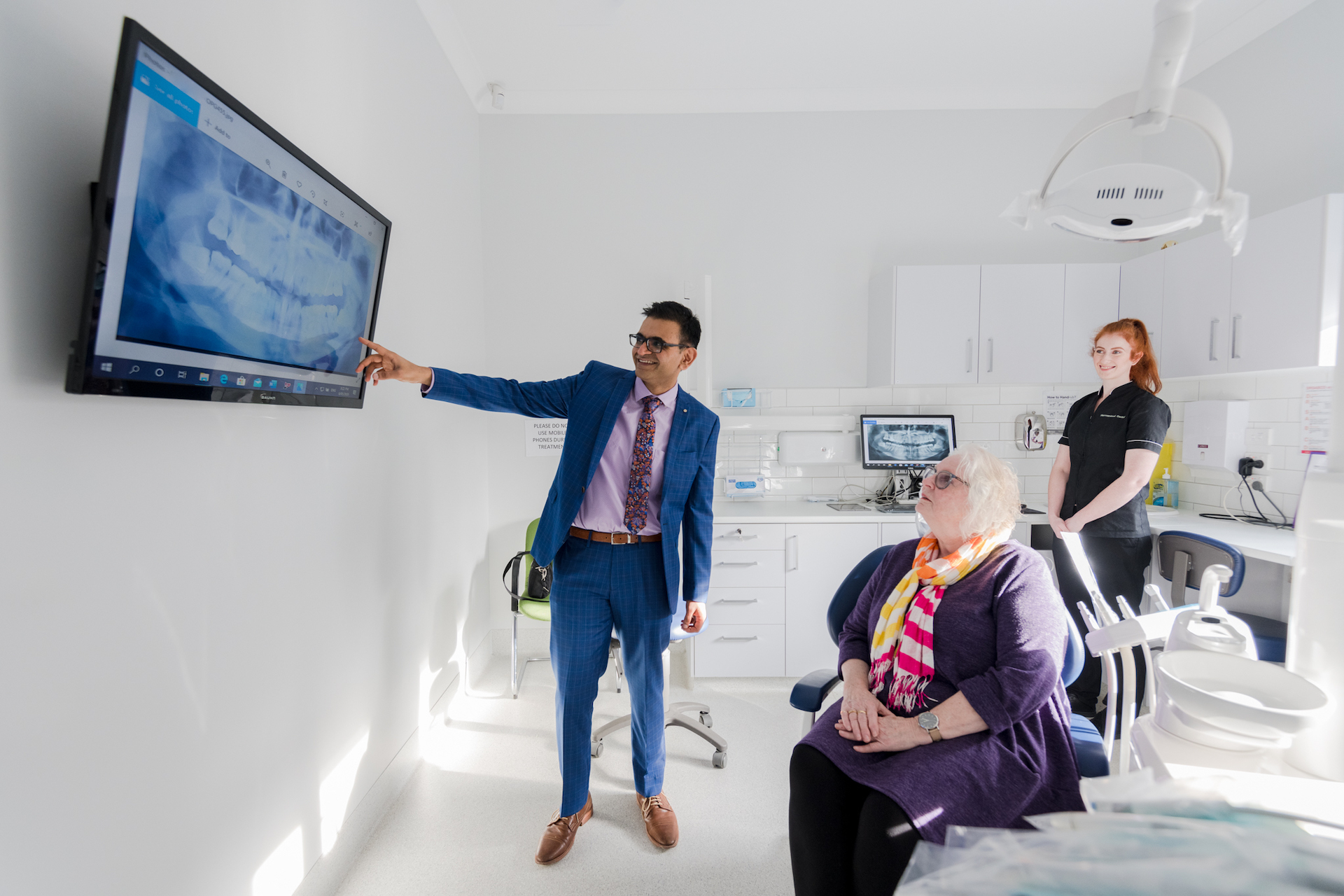 "Quality is never an accident; it is the result of high intention, sincere effort, intelligent direction and skilful execution; it represents the wise choice of many alternatives."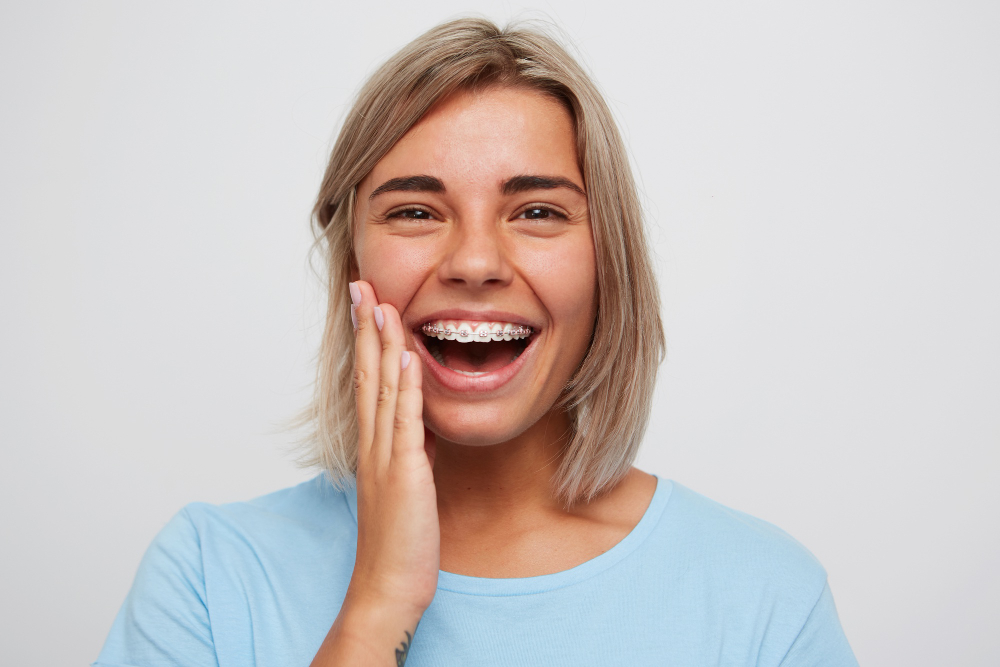 What are Fastbraces®?
Fastbraces are a modern alternative to traditional braces for teeth straightening. It works by attaching triangular brackets to the teeth and connecting them with a metal wire.
These custom brackets adjust the crowns and roots of the teeth simultaneously, resulting in faster and more consistent straightening.
Square brackets are used in traditional braces, which are part of a two-phase process that takes longer.
These quick brackets aren't new; they've been available since 1992 as a faster option to move teeth.
Benefits of Fastbraces®
Fastbraces are not only faster to treat but also safer, more convenient, cost-effective, and require less care than traditional braces.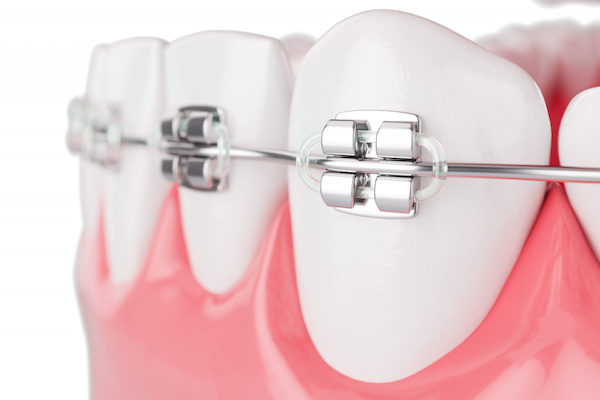 These are some of the benefits:
Inconspicuous
Fastbraces are clear or ceramic brackets that are scarcely noticeable on your teeth. Fastbraces are a popular orthodontic solution due to their hidden nature. It also uses a single thin wire to reduce the metal in your mouth, making the braces even less noticeable.
Faster treatment time
Traditional braces straighten teeth by moving the roots first, then the crown. Fastbraces help to save treatment time by moving both the crown and the root at the same time. You can see benefits in as little as 3 months, depending on the severity of your tooth problem, although treatment usually takes 10-12 months, less than the 2-3 years required for traditional braces.
Comfort
The Fastbraces are considerably smoother and more comfortable than traditional braces, thanks to thinner brackets, a more flexible wire, and the lack of orthodontic bands.
Fewer (or no) stains
Because of the thinner brackets, it is considerably easier to remove food and dirt than traditional braces. Stuck food particles (particularly dark-coloured foods) can discolour your teeth if not removed promptly. Furthermore, because there is less risk of decalcification, there will be no coloured spots on the teeth (produced by plaque accumulation) after the braces are removed.
Simpler cleaning
Fastbraces, unlike traditional braces, use smaller triangular brackets and fewer pieces (there's a lower possibility you'll need dental bands), making teeth cleaning much easier. Because the braces are smaller, it's easier to manoeuvre your toothbrush and floss around and between teeth to remove plaque, grit, and debris more effectively.
Healthier teeth
Because cleaning is so much easier, tooth decay and gum disease are less likely to develop, lowering your chances of decalcification. Plaque accumulation causes decalcification, leading to cavities, tooth decay, and discolouration.
Fewer dental appointments
You'll spend less time at the Warrnambool dentist or orthodontist because the treatment is so rapid, which is wonderful news for those with dental anxiety and dread being in the dentist's chair.
Can save money
Traditional braces take about 2-3 years to complete, implying more orthodontic appointments in that period. However, because the Fastbraces treatment can be completed in as little as 12 months, you'll have fewer expensive dentist treatments, saving you money in the long term. Fastbraces can also be less costly than traditional braces in some instances.
How do Fastbraces® function?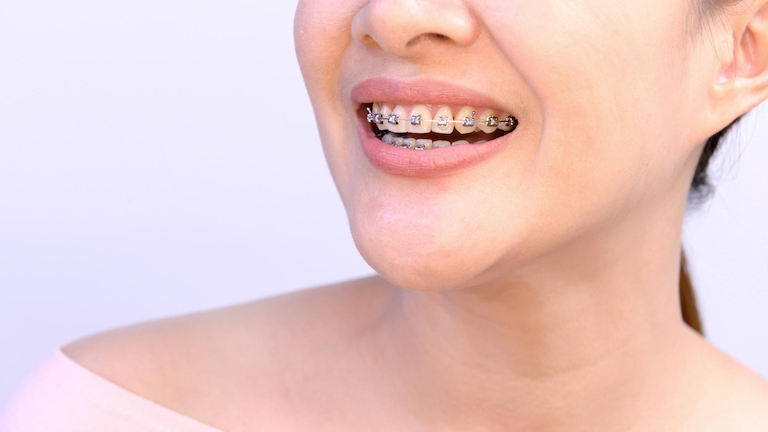 Fastbraces employ a patented triangle bracket and square wire design. This technique works by simultaneously moving the crown and root of the tooth into place. The elevated slot in these triangle brackets helps increase the connecting wire's flexibility, allowing more force to be applied to the tooth root.
On the other hand, traditional braces work in two stages to shift teeth. The tooth's crown is aligned first; then, the root is relocated. Each step usually takes a year, which is why braces therapy takes two years on average.
We are here to help you answer these & more questions thoroughly.
Take The Step.
Call Warrnambool Dental.
A smile can open doors and change lives.
(03) 5562 4433
Frequently Asked Questions
About Fastbraces®
1. Are Fastbraces® less painful?
Fastbraces® Technology has been proved in university research to have low mean frictional forces, an apparent reduction in sliding friction, and discomfort when fitting the front and back teeth together.
2. What is the duration of treatment?
Fastbraces® Technology softly moves the teeth's roots towards their final position from the start of treatment, attaining root parallelism early on and reducing treatment time from three months to a year. Some patients notice improvements in just a few weeks!
3. Is it necessary for me to use a retainer?
With the perfect alignment of the tooth roots, retention is only required every day for 15-20 minutes. Some people like to wear their retainers at night. For months after treatment, no more retainers for hours during the day. This is another reason why Fastbraces® Technology is changing orthodontics.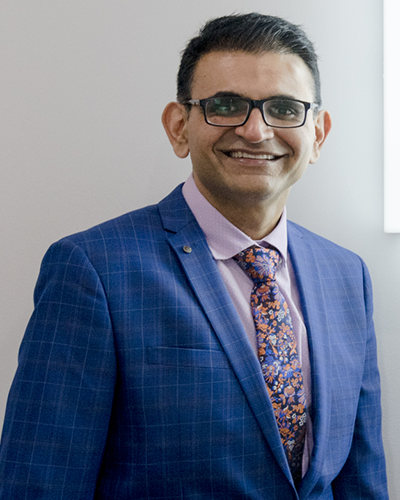 Dr Nishant Hurria
Dr Nishant Hurria is an Australian-based health professional and the principal dentist of Warrnambool Dental with a special interest in Crowns & Bridges and Dental Implants.