About Us
Modern Dental Service Providers in Warrnambool
Our Practice & Core Values
Warrnambool Dental is a full-care dental practice serving patients of all ages from the entire Southwest Victoria region including Hamilton, Camperdown, Portland, Port Fairy, Terang, Timboon, and Cobden.
We represent the highest calibre of dental treatment in Australia while offering patients affordable and professional dental health treatments, cosmetic services, dental restorations, and preventative expertise in a comfortable, family-friendly environment.
Every visit to Warrnambool Dental helps ensure long-lasting oral health and keeps you smiling for many years to come.
Experience the benefits of the latest in dental technology and procedures at Warrnambool Dental, where practised dental professionals listen to all of your concerns while providing exceptional consultation, understanding, and service.
As your trusted Warrnambool dentist, we are happy to offer easy-to-understand tips and guidance on dental treatment so you can play a role in your healthy oral care.
More than just giving you the best dental services around, we want to inspire our patients with the importance of having healthy teeth and gums so you can keep smiling, chewing, and speaking just the way you like.
As a modern dental service provider, our goal is to minimise all forms of discomfort before, during and after treatment.
To achieve this, we use the latest equipment, techniques, and resources available to limit the number of treatments required while giving you the most relaxing dental experience possible.
Warrnambool Dental is conveniently located in the CBD. We offer extended operating hours for the convenience of our patients and their busy schedules.
We also provide emergency dental services as quickly as possible when required.
Please contact us today or feel free to browse our website for more information on Warrnambool Dental and the many services we provide.
Call (03) 5562 4433 or visit us at 454A Raglan Parade in Warrnambool.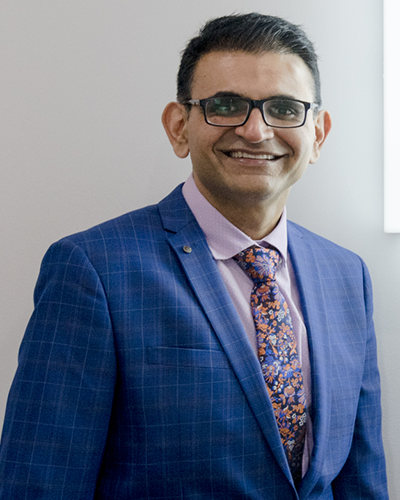 Meet Dr Nishant Hurria
Dr Nishant Hurria is an Australian-based health professional and the principal dentist of Warrnambool Dental with a special interest in Crowns & Bridges and Dental Implants.
He has over thirteen years of experience as a Dental Surgeon & Business Manager and has achieved both a Master of IT and a Senior Executive MBA.
Dr Nishant is also registered with the Australian Dental Board and has been highly involved in continuing education and professional development in terms of clinical administration and business management.
He also speaks Hindi and Punjabi.
Latest Techniques
We provide procedures that not only solve your dental problems but also take away your fears when visiting the dentist.
Innovative Technology
Warrnambool Dental is always on the lookout for new and emerging technology to make our patients' experience as comfortable as possible.
Certified Experts
At Warrnambool Dental, we accept easy, hassle-free dental payment plans:MediPay, and SuperCare, for all your general, preventive, restorative, and cosmetic dental needs.
Warrnambool Dental Gallery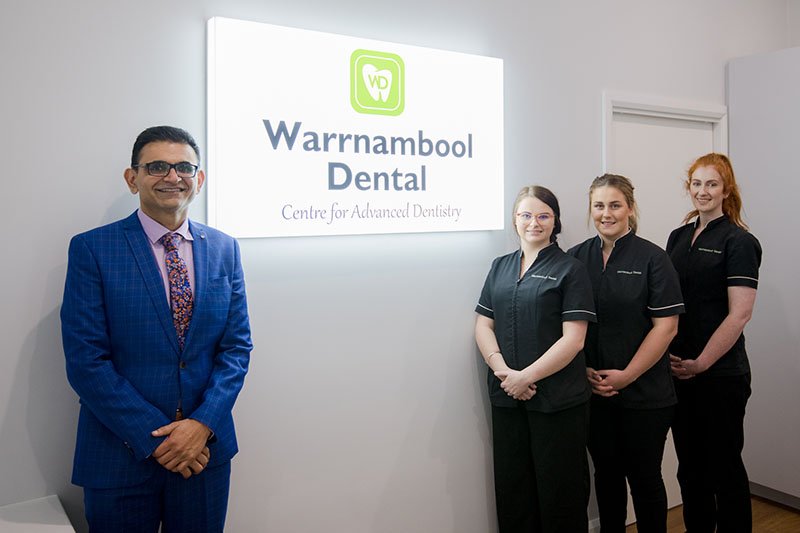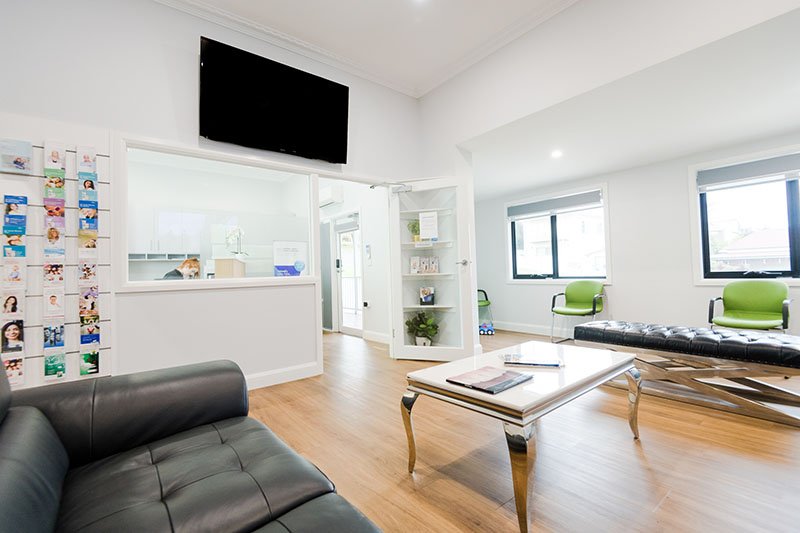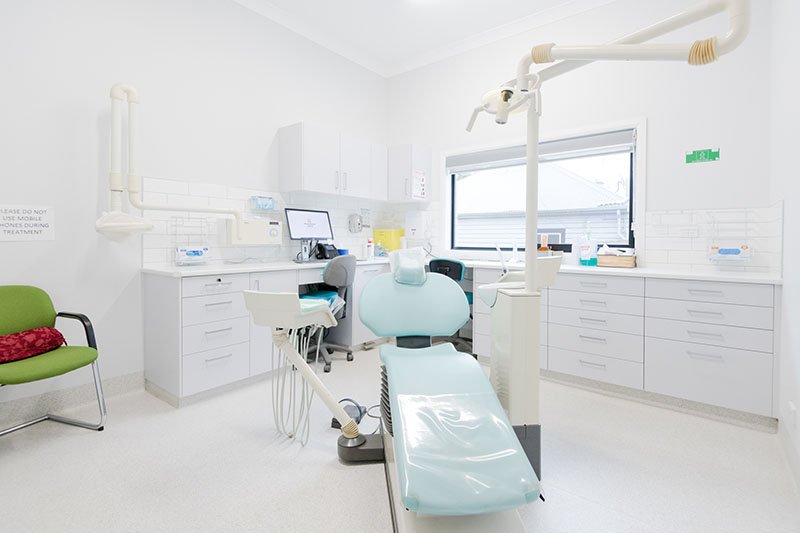 Dental FAQ's
Listed below are the most commonly asked questions we receive from our patients.