UNDERSTANDING PEGGED TEETH
Leading Dental Practice in Warrnambool
Warrnambool Dental is dedicated to helping you create the smile of your dreams.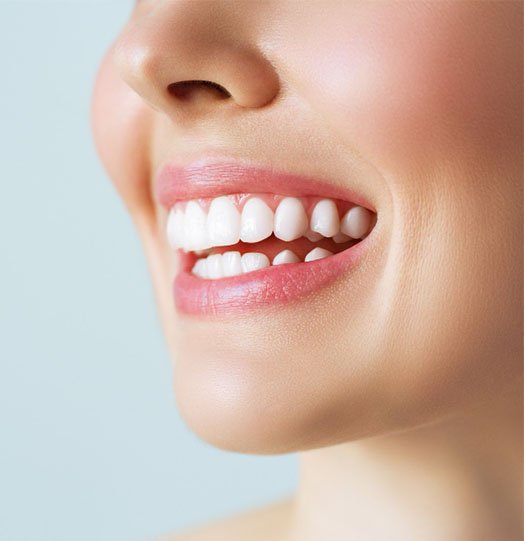 Peg Laterals Warrnambool
Sometimes the teeth at the sides of our front upper teeth do not develop properly, making them look smaller and slightly pointed, like pegs.
This condition is called peg laterals and is oftentimes the result of genetics and adult teeth failing to develop.
"Peg lateral" is the term used to describe a small or underdeveloped lateral incisor. It is a common anomaly that may present in one or both of the lateral incisors.
There are also cases that the lateral incisor that may not even form at all.
The presence of a smaller or peg-shaped lateral incisor usually detracts from the general smile symmetry and fullness of a nice smile.
The options to correct underdeveloped lateral incisors include small composite additions or complete composite or porcelain veneers.
As these peg laterals are very small, it is important that any treatment provided is as conservative as possible and that the treatment will not cause any further damage to these teeth.
We understand these limitations and thus work closely with your Warrnambool dentist to conservatively restore the full size of these teeth and create a beautiful result.
Be sure that you will receive the best treatment & experience.
Be assured that our Warrnambool team shall provide you with The Right Choices.
We are committed to excellence in dental care & service.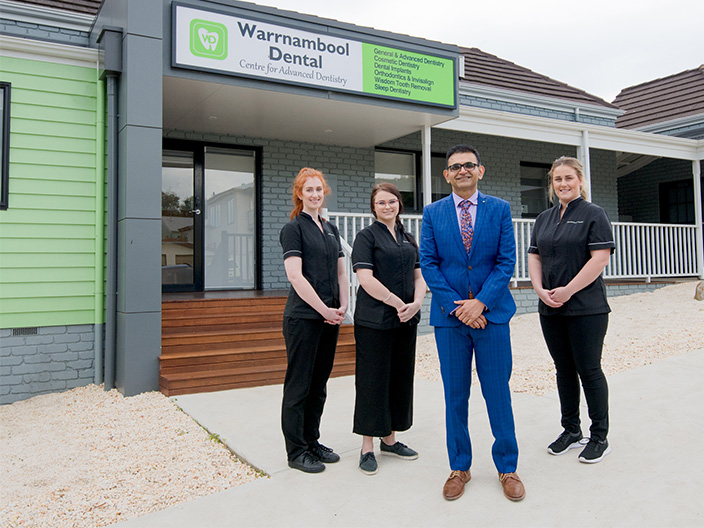 Top-Rated Dentist
Creating the Best Experience
Find Out Why Our Clients Are Smiling
Your Smile is our Passion & Priority
For Your Convenience
Easy Parking in CBD
Ample Car Parking Across the Practice in Warrnambool CBD
Dental Expertise
Dr Nishant Hurria
Dr Nishant Hurria has extensive experience in Advanced Dentistry.
Smile Now, Pay Later
Start Smiling Now!
Interest-Free
Claim From Health Funds.
Easy Application
Easy Setup at practice.
Advanced Technology
State-of-the-art Technology
Smile with Full Confidence!
We design & create your dream smile.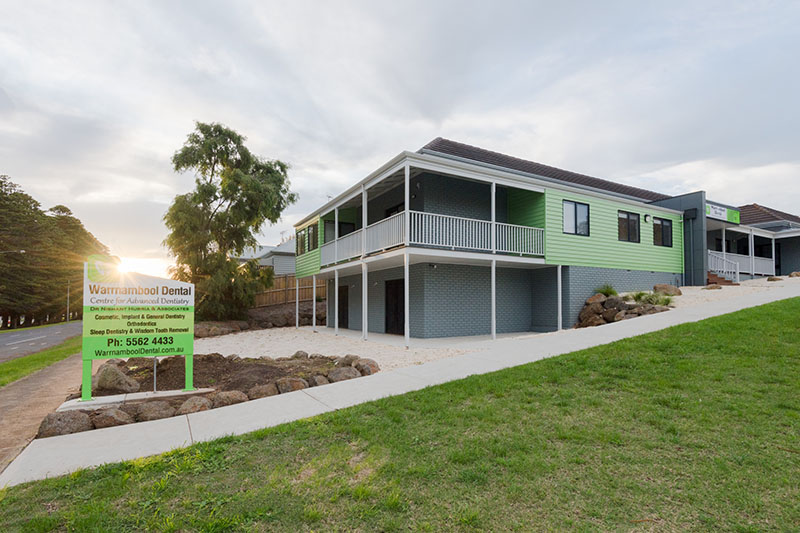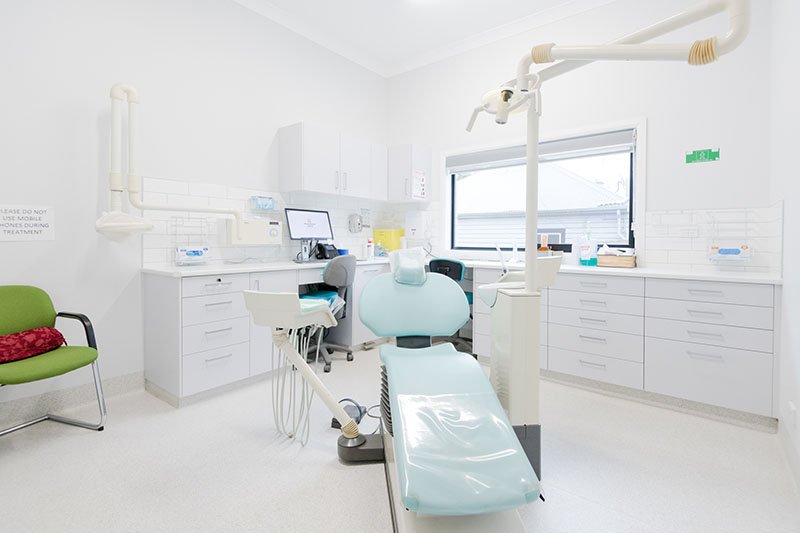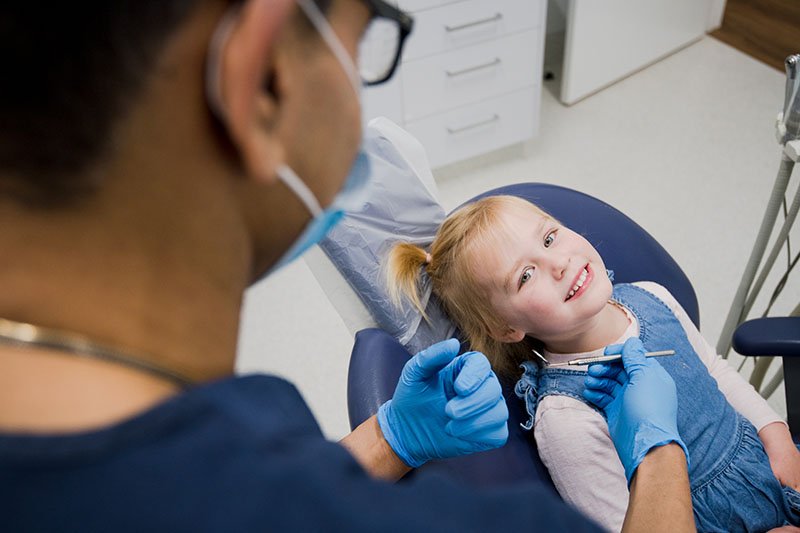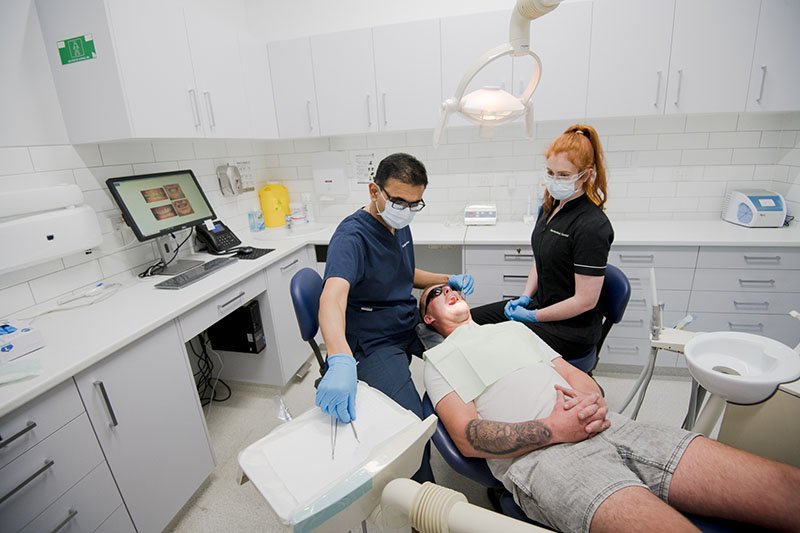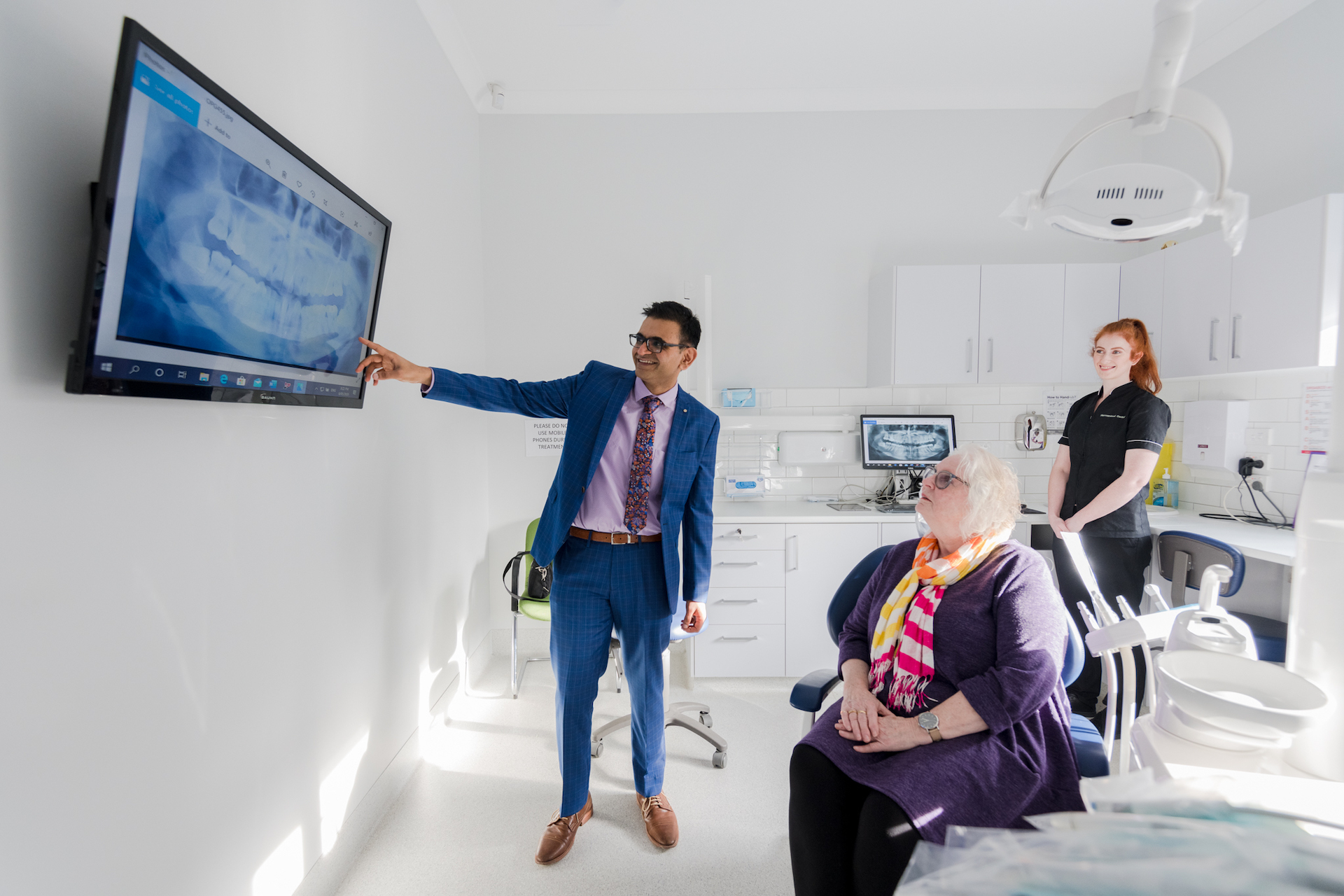 "Quality is never an accident; it is the result of high intention, sincere effort, intelligent direction and skilful execution; it represents the wise choice of many alternatives."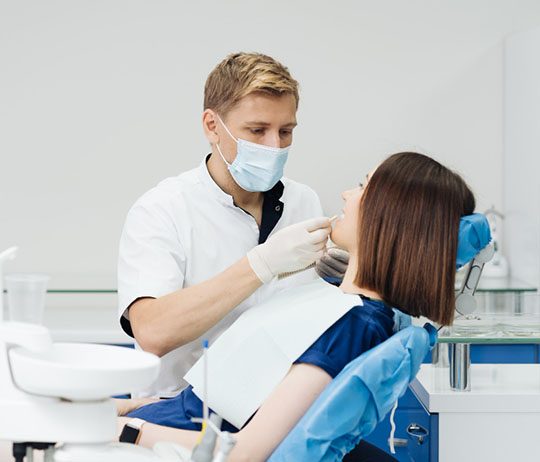 Treatment for Peg Laterals
Although peg laterals seldom cause any dental issues, a person may seek treatment to correct them for cosmetic purposes as they are located in the front of the mouth and can affect a person's smile.
The most common treatments for peg laterals are cosmetic dentistry options such as porcelain veneers, composite veneers, and dental crowns.
Other treatment possibilities may include braces or Invisalign® to correct the positioning of the teeth and make them appear normal.
Your dentist will make an examination of your teeth to determine how much space is available between the peg laterals and other teeth, and which treatment options could best accommodate your needs.
Is Orthodontics Necessary?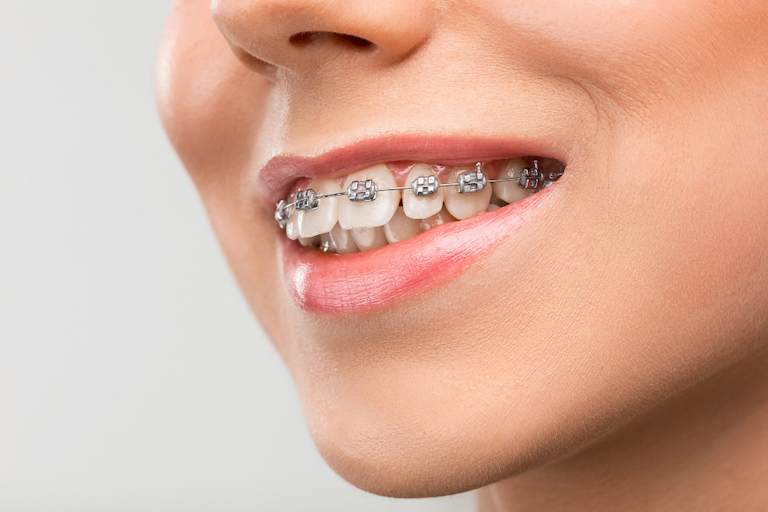 People with peg laterals and retained baby teeth often do better to get them treated at about the same time as orthodontic treatment.
Orthodontic treatments can be used to properly space out your teeth and create the area necessary to fit in the new larger tooth.
If your teeth are crowded around the peg lateral, it may be necessary to have orthodontics to create the appropriate space.
We are here to help you answer these & more questions thoroughly.
Take The Step.
Call Warrnambool Dental.
A smile can open doors and change lives.
(03) 5562 4433
Frequently Asked Questions
About Peg Laterals
1. What are peg laterals?
Peg laterals are an anomaly affecting the upper lateral incisors, which cause these teeth to be abnormally small in size or even 'pointy' compared to their usual more rectangular shape. Peg laterals may occur on just one or on both sides of a patient's mouth.
2. Do peg lateral have to be treated?
Treatment of peg laterals is usually considered 'cosmetic' and not a 'necessary' procedure covered by dental insurance. However, this treatment will improve the appearance of these lateral incisors and can boost the self-confidence that comes from having a more aesthetic smile!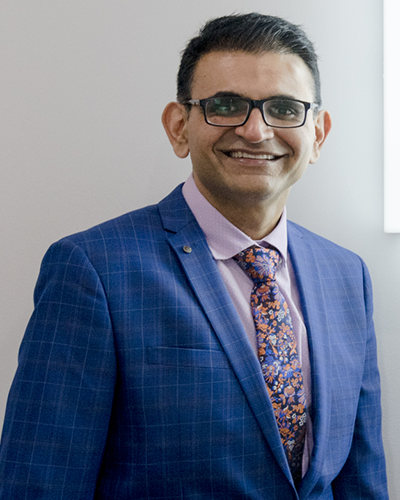 Dr Nishant Hurria
Dr Nishant Hurria is an Australian-based health professional and the principal dentist of Warrnambool Dental with a special interest in Crowns & Bridges and Dental Implants.