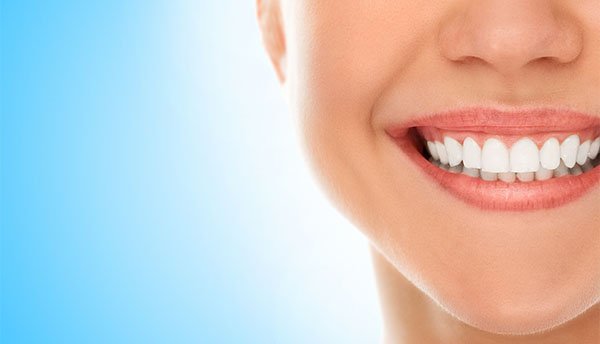 What is composite resin?
Dental composite resin is a special material widely used in dentistry.
It is a paste that is applied to the tooth and formed like putty.
Once the target shape has been achieved, it is hardened with a special light and polished.
Composite materials are exceptionally advanced and are continually being developed to produce more natural-looking, translucent and better results for patients.
About Composite Veneers/Bonding
Composite Veneers Warrnambool, or dental bonding, is a process that can transform your teeth into an ideal shape, size, and texture to give you a brand-new looking smile.
With composite bonding, a material known as composite is placed on the teeth to match the natural texture, colour, and opaqueness (or translucency) of teeth.
Composite is designed to reshape teeth and give them a straighter and more attractive appearance.
It can be used to close gaps between teeth, repair damage, and cover-up dental imperfections as desired.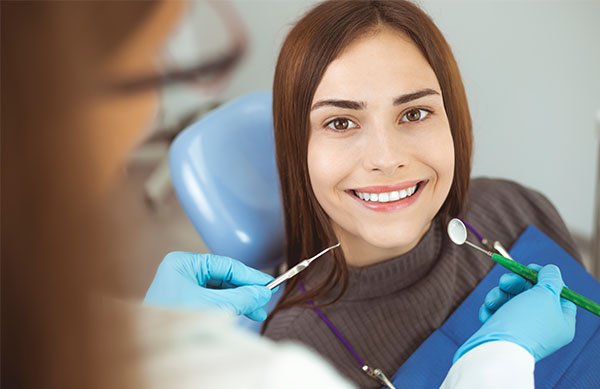 Uses of Composite Dental Veneers/Bonding
Repair decaying teeth
Repair cracked, chipped, or broken teeth
Make discoloured teeth look white again
Close gaps between teeth
Make teeth look longer
Improve tooth shape and appearance
Fill cavities and hollows left from dental work
Cover and protect exposed roots
The Composite Veneers/Bonding Procedure
Dental veneers are considered one of the easiest and most affordable dental procedures available.
Veneers cost ranges depending on the amount of treatment required and, in most cases, can be performed during a single visit.
It is a drill-free procedure and usually does not even require any injections for pain.
During composite veneer treatment, the tooth surface is cleaned thoroughly and prepared with a special tool to make the surface more adhesive to the composite.
Once the teeth are prepared, a composite is applied and shaped to meet the ideal size, texture, colour, and translucency.
The composite is then polished and refined to create a brilliant and uniform smile.
Dental bonding material can last between 3 to 5 years, depending on oral habits and diet.
When the composite begins to lose its durability, it can be repaired with a simple visit to the dentist Warrnambool.
How long do composite veneers last?
This depends on how well you take care of them. If you grind/clench your teeth, then your composites will chip and crack just like your normal teeth.
Your Warrnambool dentist can make you a night guard to help keep the veneers from damaging.
But the way you bite your teeth together and natural wear and tear is can't be avoided and most estimates for composite veneers are between 2-8 years.
Remember that porcelain veneers last from 10 to 20 years but can be five times more costly.
If you keep chipping your composites and there is a lurking problem, then your Warrnambool dentist will be able to help you with it.
Composite Veneers in Warrnambool
Would you like to see what your new smile could look like? Are you considering composite veneers to achieve that perfect smile?
If so, visit your trusted Warrnambool dentist today! Find out which options are best for you.
Composite Veneers in Warrnambool
Call us on(03) 5562 4433or visit us at 454A Raglan Parade in Warrnambool.