Warrnambool Dental – Top 4 Reasons to Use Your Dental Insurance Now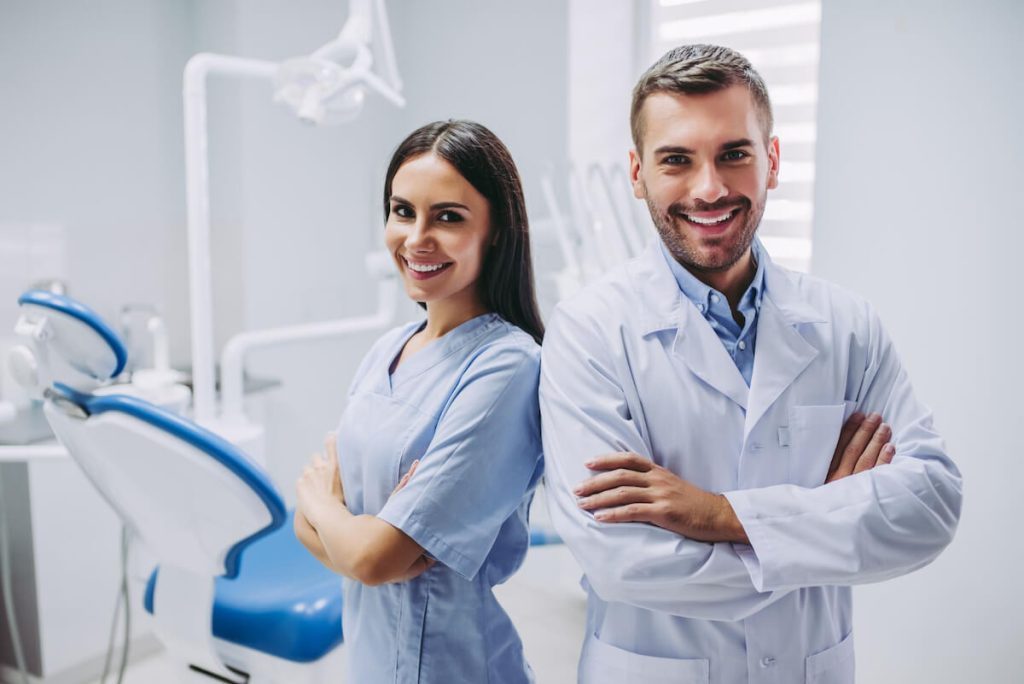 Did you know that by taking advantage of your dental insurance benefits before the year concludes, you could potentially save hundreds of dollars while also improving your smile and health while decreasing dental costs in the future?
This is another reason to call Warrnambool Dental and schedule an appointment to use all your dental insurance benefits!
It's the holiday gift you can give yourself! The end of the year is a time of celebration and social gathering, and it's even better if you're flashing an attractive smile.
Take advantage of your unused benefits to provide yourself with a stunning smile for the end of this year, and go forward to the next one!
The following are some of the reasons to use your dental insurance before the year changes.
1. Yearly Maximum
The yearly maximum is the largest amount of money that a dental insurance policy covers the cost of your dental treatments over a full year.
This amount varies among insurance companies.
The yearly maximum usually renews every year (every January 1st if your plan is based on a calendar year). If you have unused dental insurance benefits, they do not roll over to the next year.
2. Premiums
If you are paying premium dental insurance every month, you should be using your benefits. Even if you don't need any treatment, you should always have your regular dental scale and clean to help prevent and detect any early signs of cavities, gum disease, oral cancer, or other dental issues.
3. Fee Increases
Another reason to use your benefits before the year ends is the possibility of fee increase. Some dentists increase their rates at the start of the year due to the increased cost of living, materials and equipment. A fee increase can also make your expenses higher.
4. Dental Problems Can Worsen
Delaying dental care raises the possibility that more involved and expensive procedures will be required later.
What may be simple tooth decay today could turn into a root canal problem later in time.
Call your Warrnambool dentist and book an appointment to use those benefits.
Dental Insurance: Use It or Lose It!
If you are due for a dental cleaning or check-up, have a pending dental procedure, or need treatment, and haven't maximised your dental insurance benefits for this year, make an appointment with your dental team here at Warrnambool Dental before the year ends.
Our goal is to help you enjoy a radiant smile before the new year arrives. We can make you look good and feel good about yourself, by maintaining the health of your teeth and gums.
Getting the most out of your dental insurance can help you reap the wonderful benefits that come with having your teeth checked and treated.
Warrnambool Dental is your top choice for comprehensive dental care in Southwest Victoria, including the local communities in Portland, Hamilton, Camperdown, Terang, Port Campbell, Colac, Timboon, Port Fairy, MacArthur, and Casterton.
Warrnambool Dental has been servicing the area for over 60 years as a general dentist with Nishant Hurria for over 15 years, with more than 20 years of experience.
We offer extended hours on weekdays (until 7:30) and Saturday hours from 8:30 AM – 4:00 PM.
For more reasons to use your dental insurance now, call us on (03) 5562 4433 or request your appointment online.
We are located 454A Raglan Parade, Warrnambool.