Warrnambool Dentist Tips: How to Avoid and Handle Dental Emergencies While Traveling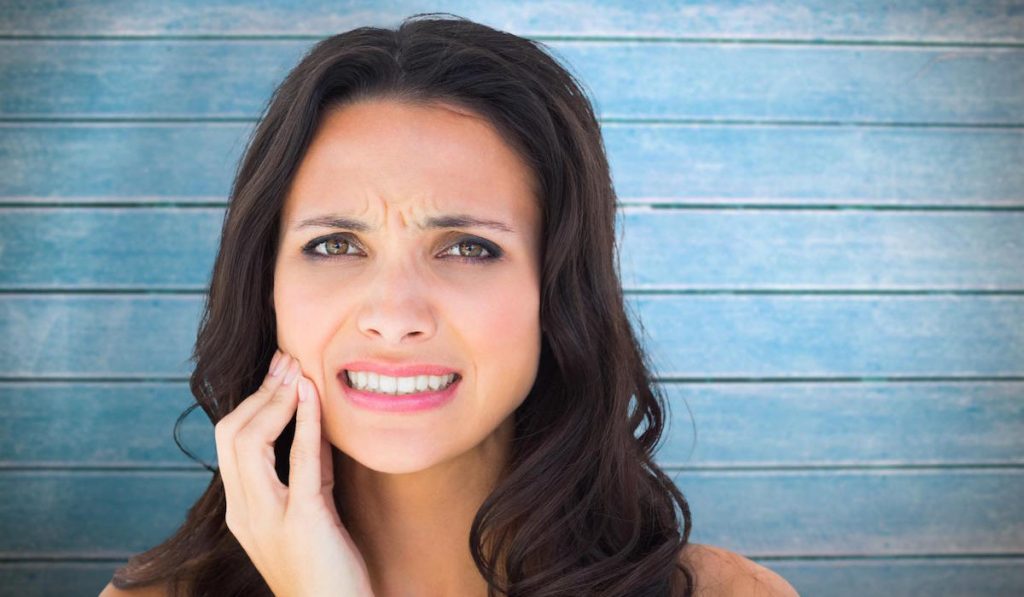 Here are some common dental emergencies while traveling and the ways to deal with them:
Toothache
Rinse your mouth with warm water.
Use dental floss to remove any food particles or plaque wedged between your teeth.
Consider taking an over-the-counter (OTC) pain reliever to dull the ache, but don't place aspirin or another painkiller directly against your gums because it may burn your gum tissue.
If the toothache is caused by trauma to the tooth, apply a cold compress to the outside of your cheek.
Call your Warrnambool dentist immediately
Knocked-Out Tooth
Gently clean the tooth by rinsing it in milk or in a saline solution. DO NOT SCRUB THE TOOTH.
Push the tooth into its socket with a swift and forceful motion until it is all the way in
If you are unable to replace the tooth, see your dentist right away. Preserve the tooth by keeping it in milk, a saline solution, or inside of the mouth along the cheeks. The goal is to keep the living cells of the root alive.
Go to a dentist whether you are able to replace the tooth or not. They will either attempt to replace it for you or secure it to your other teeth so that it may heal.
Objects caught between teeth
Try using dental floss to very gently and carefully remove the object.
If you can't get the object out, see your dentist. Never use a pin or other sharp object to poke at the stuck object. These instruments can cut your gums or scratch your tooth surface.
Abscess
In the meantime, to ease the pain and draw the pus toward the surface, try rinsing your mouth with a mild saltwater solution (1/2 teaspoon of table salt in 8 ounces of water) several times a day.
At Warrnambool Dental, we are fully equipped to handle your dental emergencies while traveling with utmost care and urgency.
Same-Day Dental Emergency Available!
Call us on (03) 5562 4433 today!