Warrnambool Dentist Tips: How to Avoid and Handle Dental Emergencies While Traveling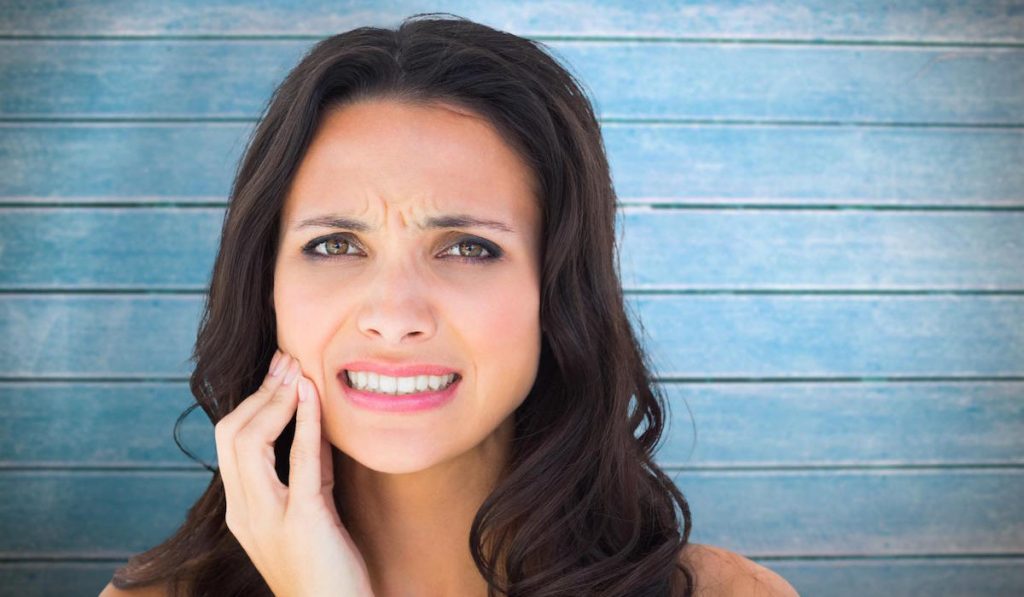 Dealing with a dental emergency during your travels can be stressful. You might wonder if it's a real emergency when to see a dentist, what to do before your appointment, and how to find a nearby dentist. We've got answers for you.
Here are some common dental emergencies while travelling and the ways to deal with them:
Toothache
Rinse your mouth with warm water.
Use dental floss to get rid of any plaque or food fragments stuck between your teeth.
Consider taking an over-the-counter (OTC) painkiller to ease the discomfort, but avoid applying aspirin or any other painkiller straight to your gums, as this could cause gum tissue to burn.
Apply a cold compress to the outside of your cheek if the trauma to the tooth is the cause of the toothache.
Call your Warrnambool dentist immediately.
Knocked-Out Tooth
Gently clean the tooth by rinsing it in milk or a saline solution. DO NOT SCRUB THE TOOTH.
Push the tooth into its socket with a swift and forceful motion until it is all the way in
If you are unable to replace the tooth, see your dentist right away. Preserve the tooth by keeping it in milk, a saline solution, or inside of the mouth along the cheeks. The goal is to keep the living cells of the root alive.
Go to a dentist whether you are able to replace the tooth or not. They will either attempt to replace it for you or secure it to your other teeth so that it may heal.
Objects caught between teeth
Use dental floss to gently and carefully remove the object.
Consult your dentist if you are unable to take out the object. Never jab the stuck thing with a pin or other sharp object. These devices have the potential to cut your gums or scrape the surface of your teeth.
Abscess
In the meantime, rinse your mouth many times a day with a mild saltwater solution (8 ounces of water and half a teaspoon of table salt) to relieve discomfort and draw pus to the surface.
Preventing Dental Emergencies While Travelling
Travelling is a great adventure, but dental emergencies can quickly spoil the fun.
Here are some quick tips to help you prevent dental issues while on the road:
Oral Hygiene: Stick to a regular brushing and flossing routine to prevent cavities and gum problems.
Be Cautious with Hard Foods: Avoid hard foods like ice, popcorn kernels, and hard candy to prevent tooth damage.
Use a Mouthguard: If you're into sports or physical activities during your trip, wear a mouthguard for tooth protection.
Pre-Trip Dental Check-Up: Visit your dentist before a trip to make sure your dental health is in order and to receive personalised advice.
With these steps, you can enjoy your travels with peace of mind and a healthy smile.
Remember to look for a nearby dentist, manage pain, save the tooth, and don't put off treatment.
You can ensure a joyful and healthy trip by making efforts to prevent dental crises and learning how to address them if they occur.
Emergency Dentist in Warrnambool
It can be frightening to experience a dental emergency, especially while travelling.
Making proper preparations, on the other hand, will assist in limiting the dangers and prepare you for any situation. Keep your dentist's phone number available as well, just in case.
Warrnambool Dental is here to help you!
If you're facing a dental emergency, call your Warrnambool dentist immediately.
At Warrnambool Dental, we are fully equipped to handle your dental emergencies while travelling with utmost care and urgency.
Same-Day Dental Emergency Available!
Call us on (03) 5562 4433 today or request your appointment online.
We are located at 454A Raglan Parade, Warrnambool.