Common Signs You May Need a Root Canal: When to Seek Treatment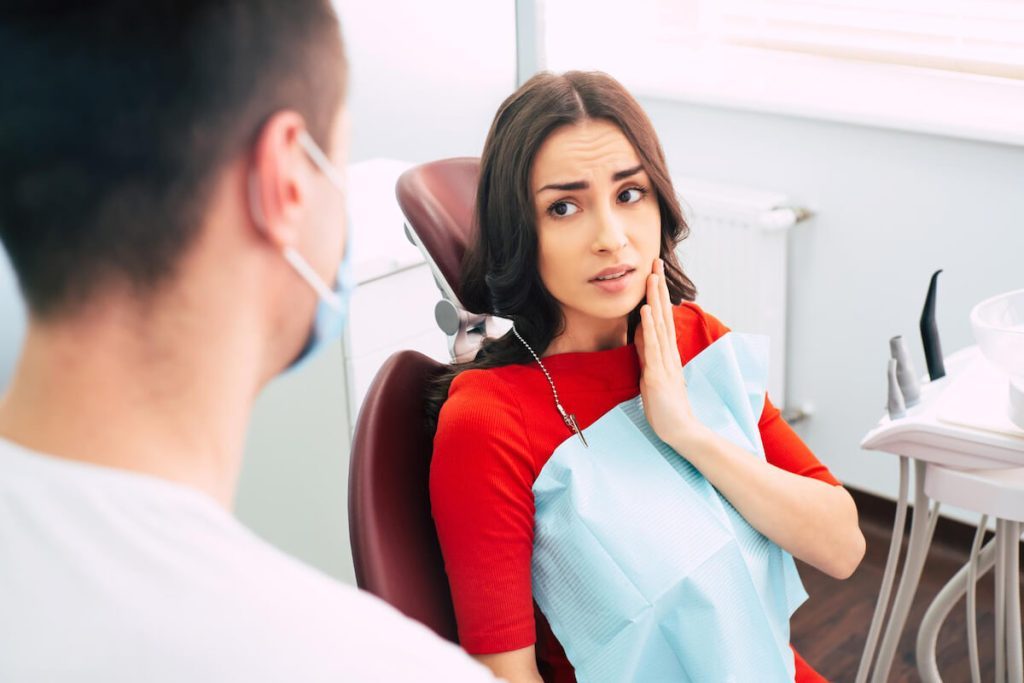 Root canal treatment treats pulp infection, restores function, and prevents further damage to teeth.
However, how can you tell if you need root canal treatment?
What Is a Root Canal?
Root canal treatment is a process that removes inflamed pulp from a tooth, cleans it, and seals the space.
Addressing the root canal to prevent infection and health issues beyond the mouth is crucial.
Signs That You Might Need a Root Treatment
#1. Severe pain
Any persistent toothache that doesn't go away should be examined to ensure it isn't caused by an infection or damage to the tooth itself, whether it is a dull ache that doesn't go away quickly, a sharp or shooting pain, or any other type of discomfort.
#2. Hot or cold sensitivity
It's typical to have some degree of sensitivity to heat and cold, as when eating ice cream or directly biting into food.
Usually, the soreness is tolerable and passes quickly.
However, the need for a root canal may be indicated if you have acute sensitivity or if the sensation persists for hours after exposure.
#3. Sensitivity to pressure
It's normal to feel pressure or pain when you bite down too firmly, similar to when something is warm.
But this could be a concern if you experience it while chewing soft meals or with regular or light pressure.
#4. Tooth discolouration
Occasionally, stains on the teeth from stuff like coffee, tea, and more might appear, but they are usually only on the surface and can be removed with daily brushing or whitening kits.
Internal discolouration, such as yellowing or browning, may indicate tooth decay and require immediate dental attention.
#5. Gum problems
Gums that are tender or red may be an indication of a problem, particularly if the problem persists.
Any swelling or discharge in the mouth indicates an underlying pathology and must be treated immediately.
If you notice any of those symptoms, you should consult your family dentist or an endodontist to evaluate if you require root canal therapy or if any alternative treatments would be helpful.
Your dentist may recommend an endodontist for specialised care if they discover that your tooth has a root canal problem.
Effects of Putting off Root Canal Treatment
Putting off a root canal can worsen the infection and result in more pain, swelling, and difficulty with future treatment.
The spreading of the disease can lead to a situation where the tooth needs to be extracted.
Although very rare, in some cases, the spreading of the tooth infection can lead to a systemic disease that could make you sick.
Schedule your root canal therapy as soon as possible to avoid these consequences.
Root Canal Treatment in Warrnambool
If you need a root canal specialist, Warrnambool Dental can help.
At Warrnambool Dental, we provide root canal treatment that will aid you in maintaining your oral health and prevent dental problems from happening.
Visit your Warrnambool dentists today!
Call us on (03) 5562 4433 or request your appointment online.
We are located at 454A Raglan Parade, Warrnambool.